Suspect charged with aggravated first-degree murder of ex-girlfriend, 2 others at Mukilteo party


EVERETT, Wash. -- Prosecutors have filed three charges of aggravated first-degree murder against a 19-year-old man accused of shooting his ex-girlfriend and two young men to death at a party in Mukilteo over the weekend.

Allen C. Ivanov also faces one charge of attempted murder, alleging that he shot and seriously injured an 18-year-old man, and one of first-degree assault.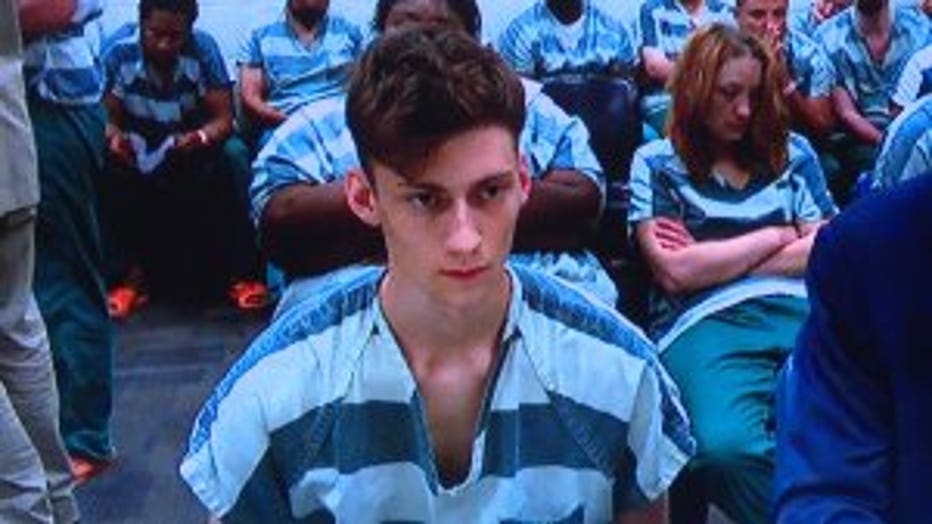 Police say Ivanov admitted during interviews after his arrest that he committed the shootings at a home in Mukilteo early Saturday. The victims have been identified as Anna Bui, Jake Long and Jordan Ebner.

They say he was upset that his ex-girlfriend, Anna Bui, appeared to be moving on with her life after their recent breakup.

The charges were filed Tuesday in Snohomish County District Court. Aggravated murder can bring the death penalty in Washington, but Gov. Jay Inslee has declared a moratorium on capital punishment.

Ivanov's lawyer did not immediately respond to an email seeking comment.