Suspect charged in killing of Normandy Park man


SEATTLE -- For the first time, we're hearing from the victim's family in the violent murder and assault in a Normandy Park home last weekend.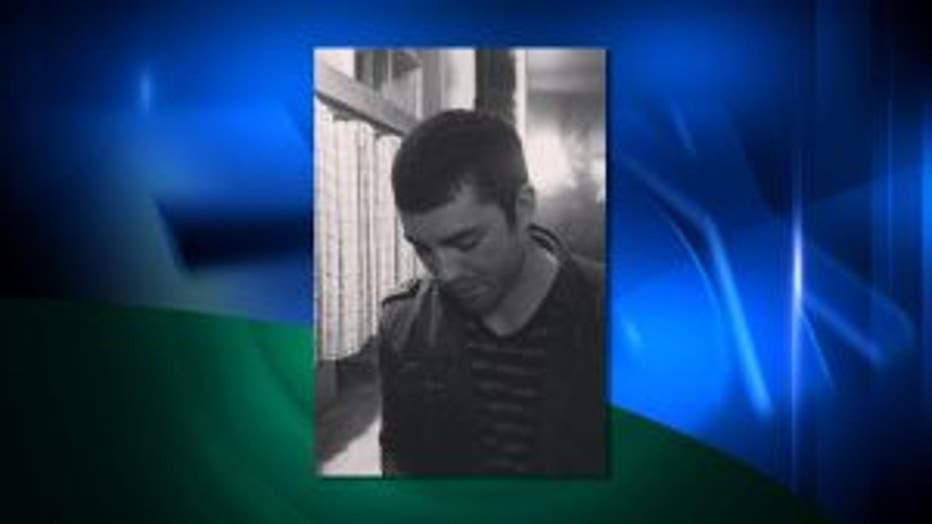 Cops arrested 22-year-old Shane Chamberlain – and on Tuesday he was charged with first-degree murder with a firearm enhancement and first-degree assault with a deadly weapon.

The details in the probable cause documents are disturbing.  The documents say Chamberlain called 911 to say he shot and killed 96-year-old Phil Hamlin. And when a 911 operator asked why, Chamberlain said he had 'broke.'

Police say Chamberlain killed Hamlin and assaulted Hamlin's granddaughter, Bethany Hamlin, during a vicious attack.

Chamberlain is the estranged husband of Phil Hamlin's live-in caregiver.

The Hamlins knew Chamberlain for four years but he'd only been staying at their house as a guest when the attack happened.

"We did of course a cursory background," said Harry Hamlin. "There was no evidence of any violence in his background whatsoever."

Kids in the neighborhood got quite a scare Saturday night when they say Phil's granddaughter ran into their yard begging for help.

Court documents reveal that Bethany received deep lacerations to her skull and defensive wounds to her arms. Police allege that Chamberlain attacked her with a crowbar.

Medics found Phil dead inside the home and Bethany was rushed to the hospital -- she's now recovering at home.

Chamberlain waived his court appearance on Monday and his bail hearing could happen as early as Tuesday.

The Hamlin family says Phil was a pioneer in the cable television business in the 1970s.