Suspect arrested in Vegas shooting/crash that killed Maple Valley woman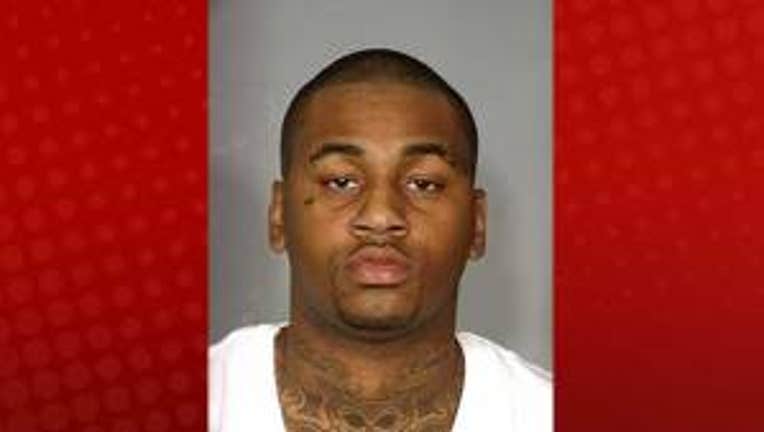 LAS VEGAS (FOX5) -- The man suspected in a shooting and resulting wreck on the Las Vegas Strip that killed three people has been arrested in Los Angeles, a source told FOX5.

According to a FOX5 source, a Criminal Apprehension Team in the Los Angeles area took 26-year-old Ammar Harris into custody.

The arrest comes a week removed from the car-to-car shooting targeting 27-year-old Ken Cherry, Jr., and resulted in a fiery collision of Cherry's vehicle and a taxi cab.

The crash killed 62-year-old cab driver Michael Boldon and 48-year-old passenger Sandi Sutton-Wasmund, of Maple Valley, Wash.

After learning of the arrest, Las Vegas Metro police Sheriff Doug Gillespie said he was "relieved".

" great police work," Gillespie said when he was approached for comment at the Clark County Government Center Thursday.

Tehran Boldon said he was ecstatic about learning of the capture of his brother's suspected killer.

"I'm happy he was found alive," Tehran told FOX5. "He will now face the music for what he did."

Harris was identified as the driver of the black Range Rover witnessed as the suspect vehicle.

Earlier Thursday, the Associated Press, citing Metro police Capt. Chris Jones, reported three women were inside Harris' SUV at the time of the shooting.

Police believe Harris was the person who pulled the trigger in the deadly incident.