Suspect arrested in fatal shooting of JBLM soldier outside Tacoma club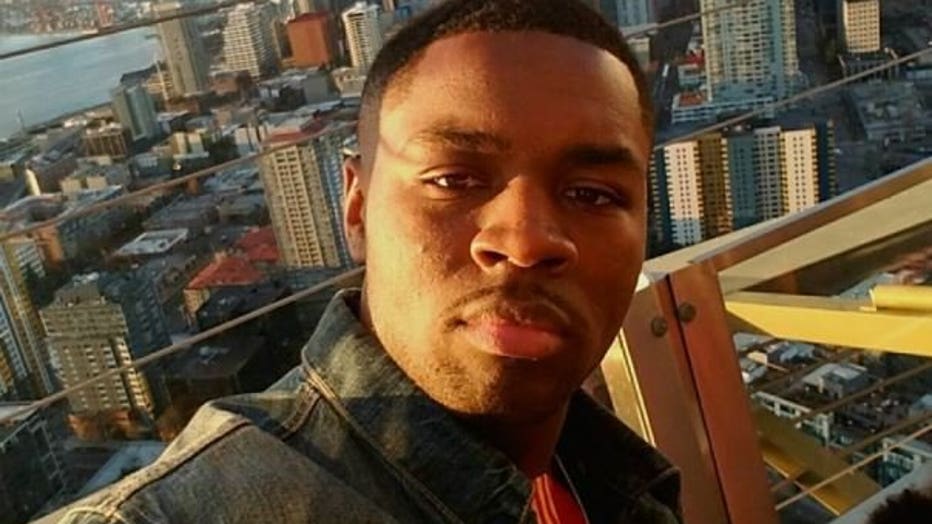 TACOMA, Wash. -- A rap music promoter faces 2nd-degree murder charges for the shooting death of a 22-year-old soldier outside a Tacoma club.

Detectives arrested 34-year-old Marshall Wilson late Wednesday in Kent. He is being held on $2 million dollars bail. Tacoma Police are still searching for a second suspect.

"Witnesses at the scene suggested that there were two shooters and that's corroborated by physical evidence. Detectives found bullet casings from a nine millimeter pistol and a 40 caliber pistol," said Pierce County Prosecutor Mark Lindquist.

The shooting in the parking lot of Latitude 84 on South Hosmer Street killed private first class Daquan Foster and injured his wife.

Police say Foster and his wife were leaving the club when Wilson confronted them. After a brief conversation, Wilson and another man allegedly fired several shots as the couple tried to run away, according to court documents.