Suspect arrested for ramming cop cars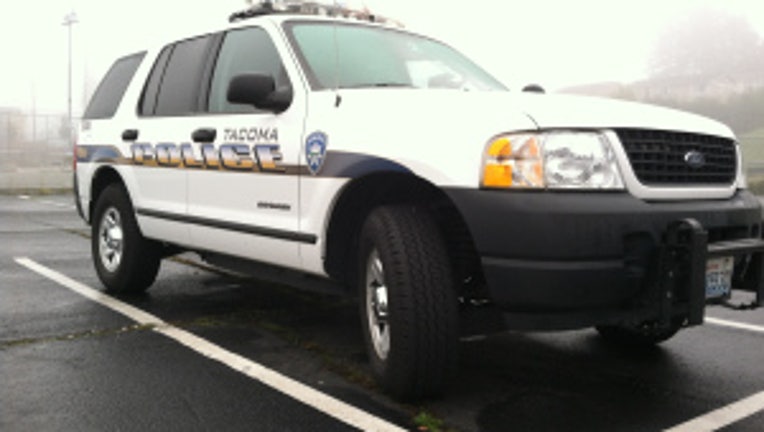 TACOMA -- Police used a K9 officer to stop a man who allegedly rammed pedestrian vehicles and cop cars early Monday morning in Tacoma, police said.

Police received calls from a frantic woman around 2:47 a.m. that a friend of hers was intentionally ramming parked vehicles with a car and alternatively trying to break out the cars windows in the 300 block of South 9th Street.

Tacoma police responded to the area and attempted to make a traffic stop, but the suspect failed to fled, police said. The suspect fled from police until the area of 104th Street and Fruitland Street in Puyallup when he turned his vehicle toward police cars and pulled forward. Police fired one round but did not hit the suspect, and they used a K9 officer to coral the suspect in his vehicle.

The suspect was arrested and treated with minor injuries. The suspect was booked into the Pierce County Jail.

Police did not immediately release the age or sex of the suspect.

This story will be updated as more information becomes available.