Suspect arrested, charged in rape of 80-year-old woman pleads not guilty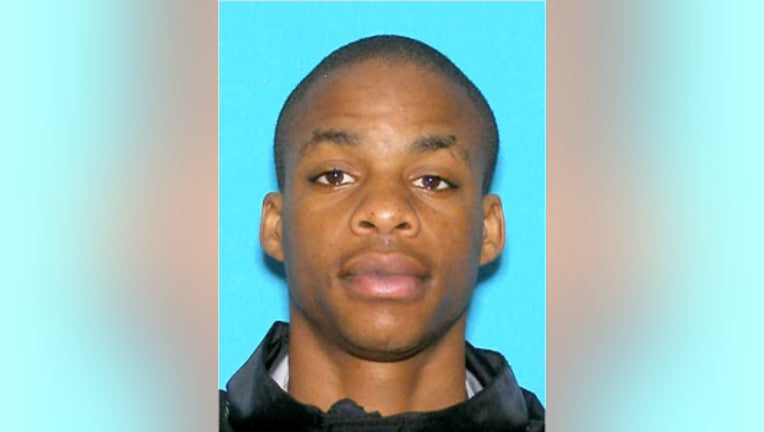 KIRKLAND -- Police arrested Moses Kelly, 26, on a felony arrest warrant Wednesday night in Redmond in connection with the rape of an 80-year-old woman.

On Dec. 27, 2012, King County Prosecuting Attorney Dan Satterberg charged Kelly with first-degree rape and first-degree burglary and requested Kelly's bail to be set at $1 million. Kelly appeared in court on Jan. 3 and pleaded not guilty to the charges.

On Oct. 25, Kelly is believed to have forcibly entered the Kirkland home of an 80-year-old woman and forced her to have sex with him. He also assaulted her and threatened to kill her.

After she was attacked, the victim called her husband, who then took her to a local hospital. Kirkland police were then able to trace DNA evidence gathered to Kelly.

Kelly, who is believed to be homeless, does have a previous criminal record.