Susan Cox Powell's parents awarded temporary custody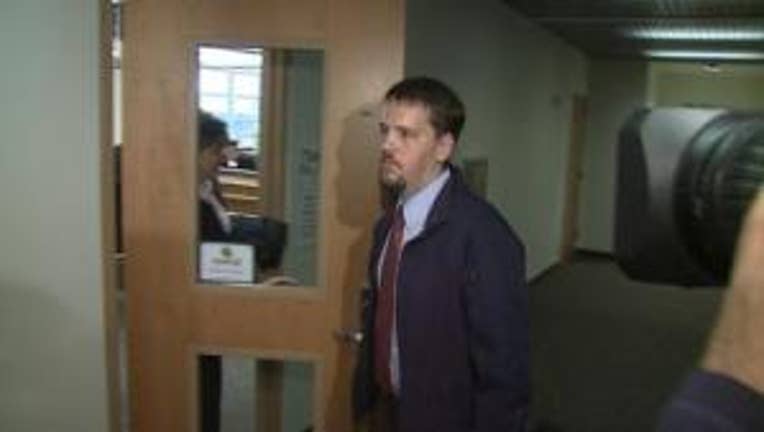 article
Chuck and Judy Cox appeared in a Pierce County courtroom Tuesday in an effort to gain temporary custody of their daughter's two young sons.

Wednesday afternoon, the judge awarded custody of the two boys to Susan's parents.

The Cox's daughter, Susan Cox Powell, has been missing since December 2009. Steven Powell, Susan's father-in-law, was recently charged with 14 counts of voyeurism and one count of child pornography and Susan's two young sons were living in the same home as Steven. The two young boys were placed in foster care when he was arrested.

Susan's husband, Josh Powell, was in court Tuesday. He said that he was unaware of his father's alleged voyeurism. He also stated that he would keep his young sons away from his father.

Investigators told the judge that Josh Powell admitted to taking photos of womens' legs without their knowledge.  Powell said that isn't true.

Police have said Josh is a "person of interest" in Susan's disappearance.

Powell's estranged sister, Jennifer Graves, is among those who support giving custody to the Cox's.  Graves said she's happy with the decision. "I think the boys were in danger.  Their welfare was in question, obviously, with the stuff that came out about my dad we all know that that was a questionable place."

Pierce County Detective Ed Troyer said that Josh, and everyone else that lives in Steve Powell's house, is also a person of interest in their investigation into the inappropriate photographs found in the home.

Judge Kathryn Nelson requested more time to review materials provided by Chuck Cox and Josh Powell before she decided where the young boys should live.

Dan Styman with the Attorney General's Office said that Assistant Attorney General John Long successfully argued in court that the boys stay with their maternal grandparents Tuesday evening.