Survivors of sexual assault open up to senator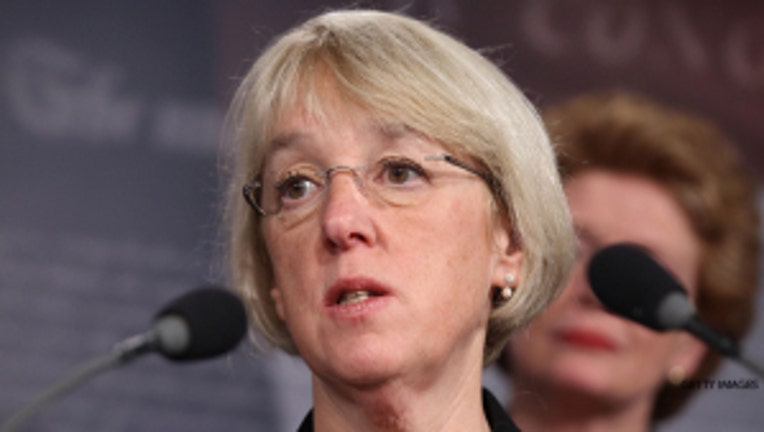 SEATTLE -- U.S. Senator Patty Murray is meeting with survivors of military sexual assault and advocates Friday morning.

Murray introduced the Combating Military Sexual Assault (MSA) Act of 2013 to reduce sexual assault within the armed forces and address a number of gaps within the current law and policy.

One provision in the legislation would provide victims with a dedicated counsel to guide them through the process of reporting sexual assault.

According to the Department of Defense, it estimates there were 19,000 cases of military sexual assault in 2010 alone. Of those, 3,192 were reported. The Pentagon estimates 26,000 cases in 2012 with less than 3,400 of those cases being reported.

Murray says she's using the stories from the survivors and advocates in Seattle to help her continue fighting for victims of military sexual assault in Washington, D.C.