Surviving Boston bombing suspect left note


BOSTON (CNN) -- The surviving suspect in the Boston Marathon attack indicated that the bombing was retribution for what he called U.S. attacks against Muslims in Afghanistan and Iraq, a law enforcement official said.

Dzhokhar Tsarnaev made remarks about the bombing in a makeshift message found in the boat where he was captured in the backyard of a Watertown, Massachusetts, home.

Tsarnaev scribbled that the Boston victims were collateral damage as Muslims have been during war and that an attack against one Muslim is an attack against all of them.

The source added that Dzhokhar told investigators mainly the same details in a bedside interrogation at a Boston hospital after his capture.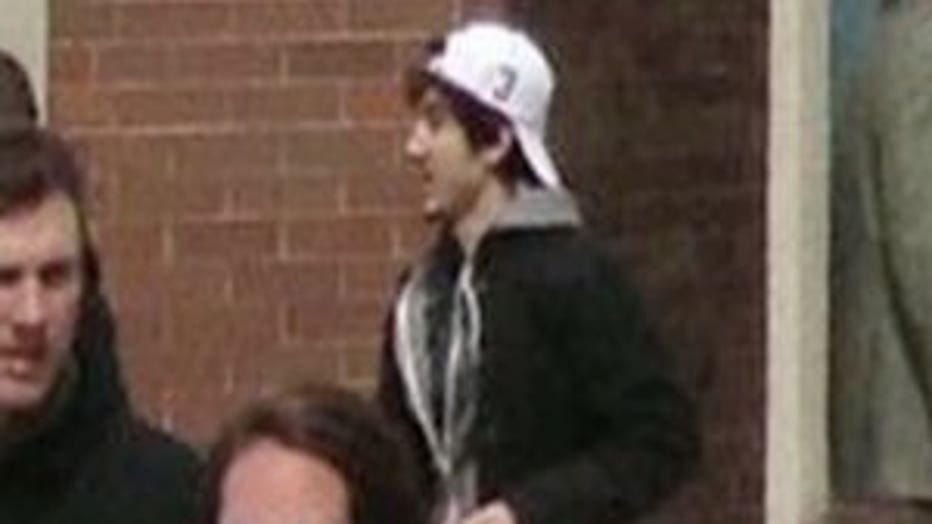 The twin blasts at the end of the Boston Marathon on April 15 killed three and wounded more than 260 others.

One of two bombing suspects, Tamerlan Tsarnaev, died after a gunfight with authorities four days after the bombings. After much secrecy and protest, he was buried in a rural Virginia cemetery this month.

Dzhokhar Tsarnaev also wrote that he would not miss his older brother Tamerlan and would be joining him soon.

Charged with using a weapon of mass destruction and malicious destruction of property causing death, Dzhokhar is being held at Federal Medical Center Devens.