Supreme Court rules against drug-sniffing police dogs
 WASHINGTON (KTXL) -- It wasn't all same-sex marriage at the United States Supreme Court Tuesday; the justices decided that it takes more than an alerted drug detection dog to get a warrant.

If he sits down, that means there's drugs. That's how Roseville Police Officer Gage Lawley's K-9 communicates with him and, up until Tuesday, if a police dog alerted an officer of drugs on the property of someone's home, it was grounds for law enforcement to get a warrant.

The U.S. Supreme Court decided with a 5-4 majority that a dog sniffing at your doorstep has gone to far.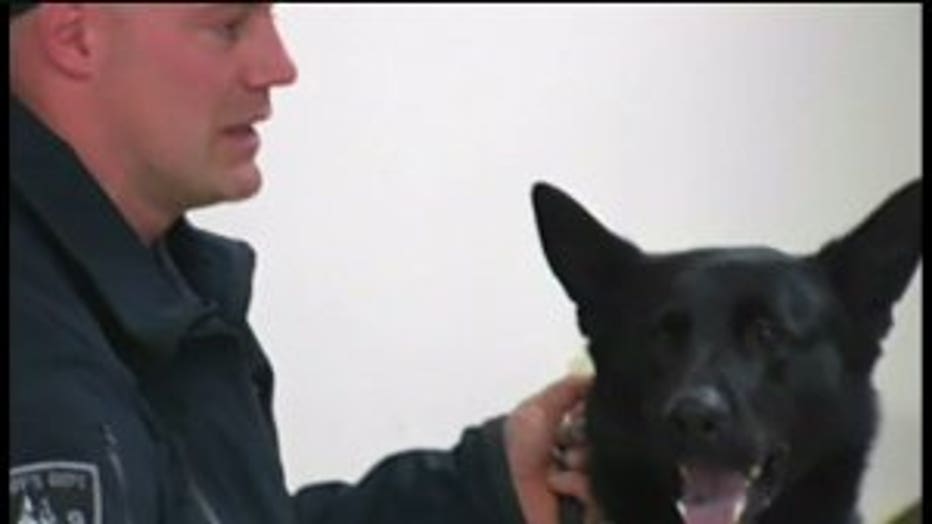 "We don't do that here in Roseville. We use them to search for drugs, only when we have a reason," said Ofc. Lawley.

A police dog sniffing a suspect house constitutes a 'search' under the 4th Amendment of the U.S. Constitution– according to one justice.

In other words, if an officer can't be on someone's property get a warrant, neither can a K-9.