Supreme Court rejects murder appeal claiming right to insanity defense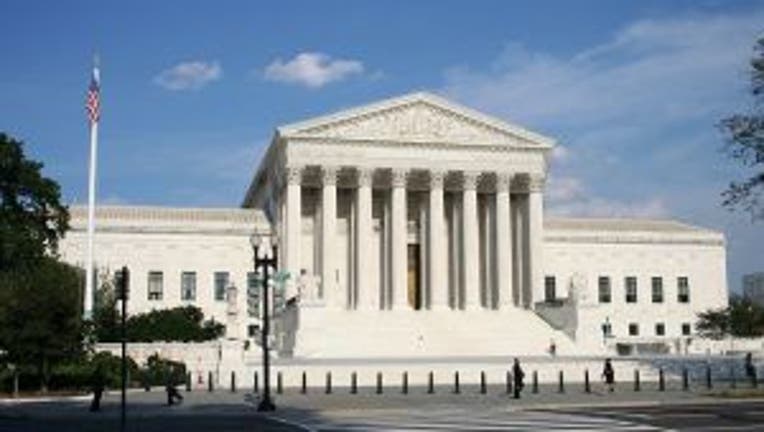 article
WASHINGTON -- The Supreme Court has let stand the murder conviction of a paranoid and delusional Idaho man who was denied the opportunity to mount an insanity defense.

Three justices dissented, arguing that the court should incorporate the long-standing insanity defense into the Constitution.

Shortly after John Hinckley Jr. was acquitted of the attempted assassination of President Reagan by reason of insanity in 1982, Idaho and three other states abolished the insanity defense from their criminal laws. The others were Kansas, Utah and Montana.

Joseph Delling was a "paranoid schizophrenic" who shot and killed two of his friends because he believed they were "trying to steal his powers," according to Idaho prosecutors.

For more on this LA Times story, click here.