Supreme Court Justice Ginsburg has stent placed in heart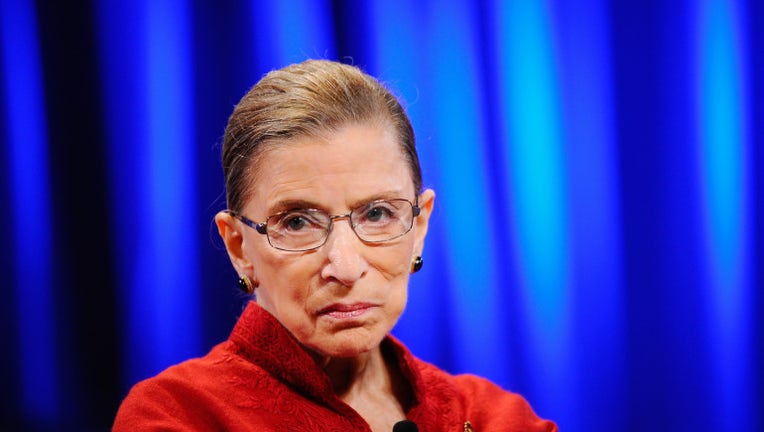 WASHINGTON (CNN) -- Supreme Court Justice Ruth Bader Ginsburg, 81, underwent a heart procedure Wednesday morning to have a stent placed in her right coronary artery.

A blockage was discovered after Ginsburg "experienced discomfort during routine exercise" Tuesday night and was taken to the hospital, according to a release from the Supreme Court.

Ginsburg is resting "comfortably" at MedStar Washington Hospital Center and is expected to be released in the next 48 hours.