Supporting Gold Star families is so much more than just a job
JOINT BASE LEWIS-MCCHORD -- Getting a Gold Star is a designation no family wants. It recognizes the sacrifice of those who lost a loved one during service to our country.

For the Army, the process of supporting the families of fallen soldiers begins with a notification that their relative died. Thanks to some dedicated professionals, that support continues for a lifetime.




Sarah Vargo is one of those professionals, working as a support coordinator at the Survivor Outreach Services Center at Joint Base Lewis-McChord and Camp Murray.

"At the beginning, it's just a state of survival," Vargo said.

Vargo is in a unique position. She understands what these families are going through. She, too, is what the military calls a "survivor."

Her husband, Jason, was stationed at Joint Base Lewis-McChord. During his fourth tour to Iraq, doctors discovered a blood clot brought on by an injury.

He returned home to the Pacific Northwest. One year later, in May 2012, Jason died of complications from a blood clot. He was 29 years old.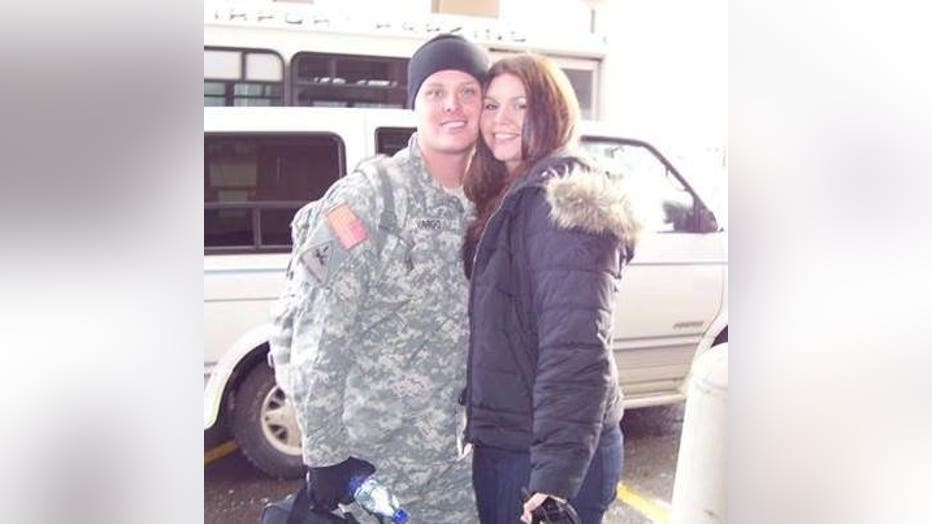 "It is so painful," Vargo said. "That there's nothing you can say and there's nothing you can do, and the people who love you the most, all they want to be able to do is fix it for you. They're uncomfortable because they can't. You're uncomfortable because you can't process the feelings that are going on."

She says time passes and in many ways heals.

Sarah has not only learned how to process her own feelings, she's helping other survivors work through theirs.

One of her clients is widow Becky Blanchard from the Yakima area. Her husband, Capt. Aaron Blanchard, was killed in action in Afghanistan in 2013.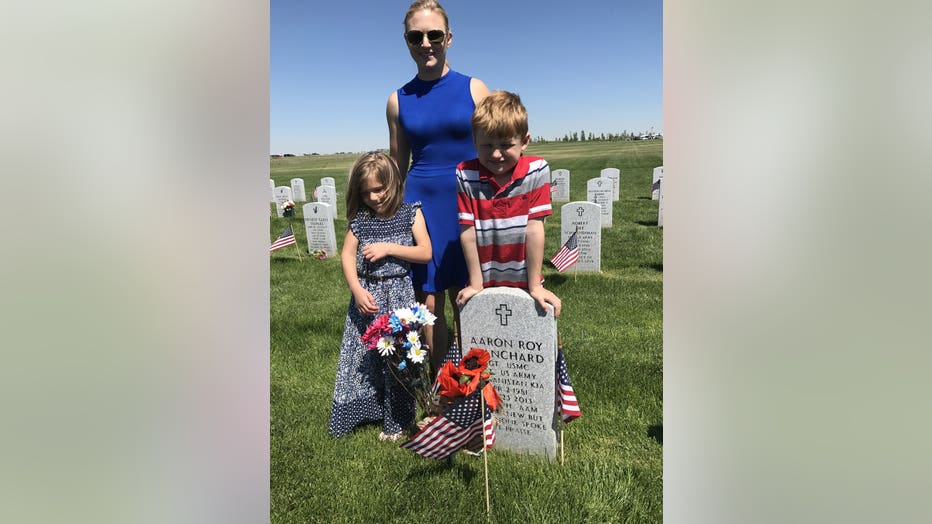 She worries about her two children, 9-year-old Hunter and 6-year-old Amalia.

"I knew what a great husband he was and dad, but they don't, and that's really hard," Blanchard says.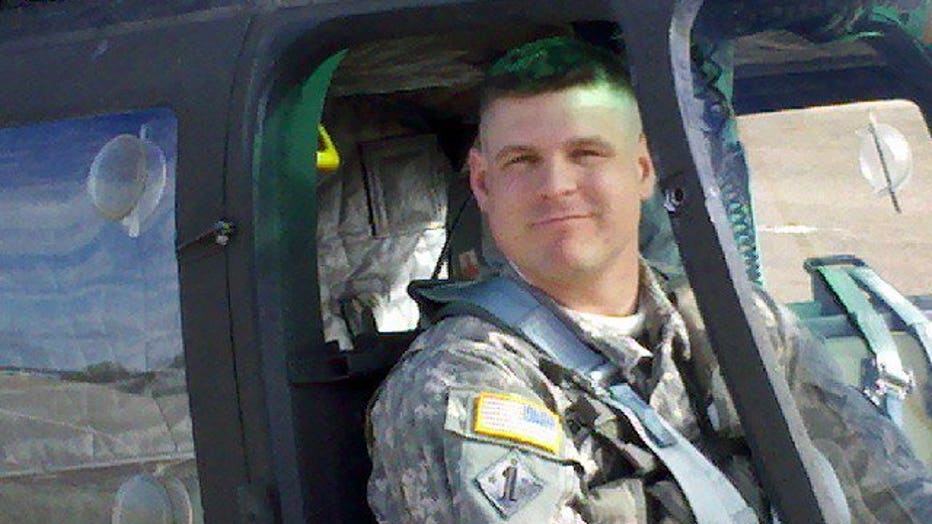 Survivor Outreach Services is dedicated to making sure Blanchard has the emotional, spiritual, financial, and resource support she needs. It also helps survivors navigate local, state, and federal agencies.

The program was developed by survivors. Those doing the outreach at JBLM all have a personal connection to the military and supporting survivors.

Support Coordinator Rochelle Hicklin's husband served 29 years in the Army. She says many survivors fear that when they lose their loved one, they will also lose their link to the military and their lifeline.

"That's why it's so important for Survivor Outreach Services to keep the families so connected to our program," Hicklin said. "And for them to know, you'll never be forgotten."

Support Coordinator Tina Mann's father served in both World War II and the Korean War. She assists survivors with their finances.

"That's what we're here for is to help them to guide them to their new journey," Mann says. "And there's going to be changes in their life, they can come back to us and we can help them with those changes."

For more information on Survivor Outreach Services go to: sos.army.mil