Super weather in Puget Sound region for days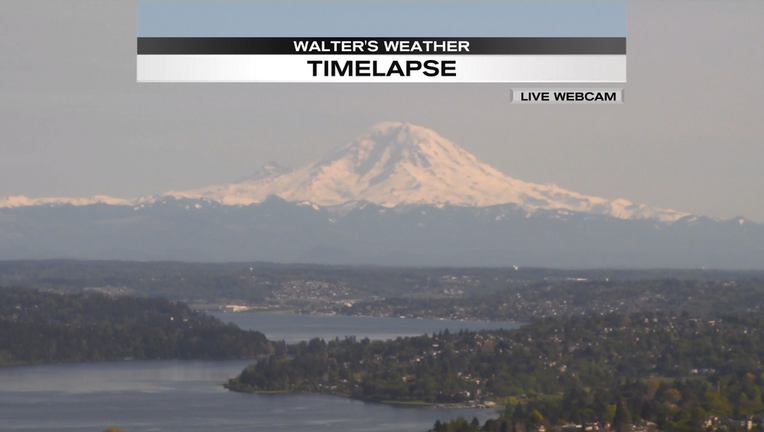 SEATTLE -- Nearly perfect weather ahead for days. Enjoy.

Lots of sunshine and it will be warm.

Highs near 80 through Thursday. Some record highs will be set Thursday.

It's funny how we go from the 50s to the 80s in just a few days. This would be a good reminder to practice water safety since area waterways are very cold -- stay hydrated and put on sunscreen.