Super cold in Seattle through Friday; snow on Saturday
S

SEATTLE -- The cold continues, but dry through Saturday morning.

There may be some snow flurries Thursday evening in the South Sound. The wind chill continues to be around 20 degrees even during the day. Colder up north. Watch for icy roads each morning.

On Saturday afternoon, it will snow. Most will be south of Seattle. I'm not expecting more than an inch in Seattle before it changes to rain Sunday morning. The South Sound could get up to 4 inches.

Updates to follow.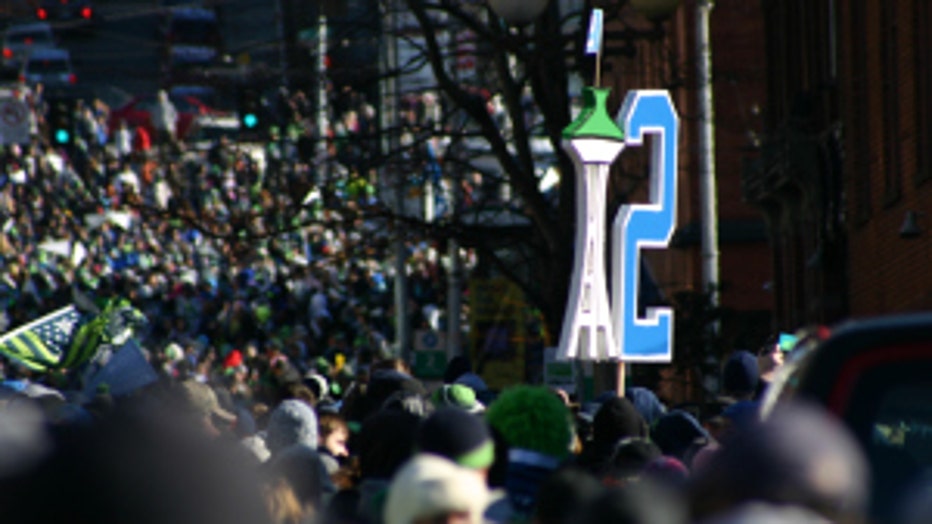 I took this photo at noon waiting for the Seahawks parade to come through.