Super Bowl XLVIII ticket prices continue to drop, cold a likely culprit
EAST RUTHERFORD, N.J. (CNN)— So much for a once-in-a-lifetime experience.

Logic would dictate that a Super Bowl matchup between the No. 1-rated offense and No. 1-rated defense in the NFL would drive up ticket demand to incredible levels. Throw in superstars like Peyton Manning, Marshawn Lynch and Richard Sherman, and you have yourself a recipe for an incredibly memorable game.

The contest is taking place right outside of New York, so it's not as if there is a dearth of local residents to gobble up tickets.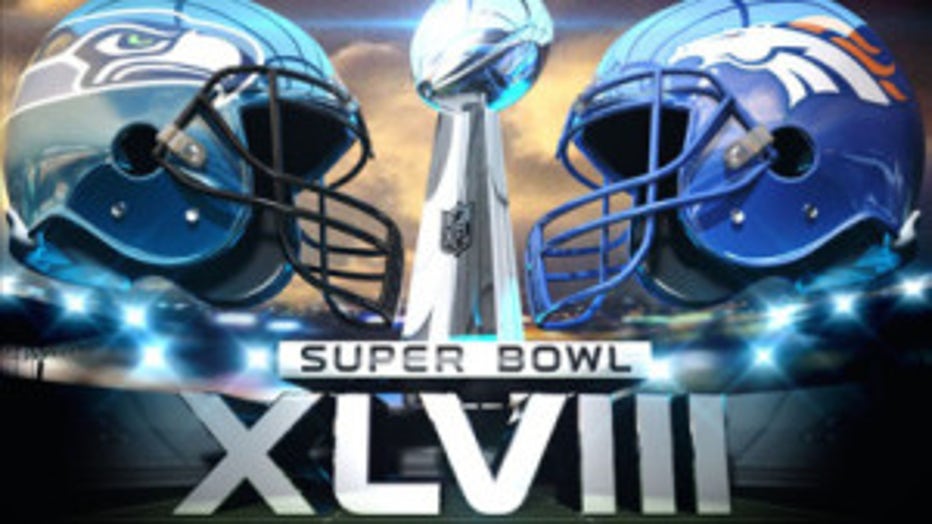 Well, logic appears to be wrong.

Per a report from Darren Rovell of ESPN, prices are rapidly dropping on the secondary market for Super Bowl XLVIII tickets. As of Jan. 27, the cheapest ticket listed on NFL Ticket Exchange (the league's official resale site) was $1,592.

Furthermore, the cheapest ticket was $2,700 the day after the conference championship games ended, so prices are falling fast.

James Kimmel, who is the owner of Epic Seats (a ticket brokerage in Seattle), said the following to Rovell: "What we have now is like a panicked stock market. The buyers have frozen, and the sellers are panicking."

There are a couple of potential explanations for this, starting with the weather. While the impact of the cold and wind on the actual game has been somewhat overblown in the Super Bowl buildup, it's still no fun for many fans to sit outside for four hours in those conditions.

Throw in the ever-improving television experience for watching football that the NFL has had to deal with all year in terms of trying to sell tickets, and it's not much of a stretch to predict that many fans will elect to stay home this year.

From CNN