Super Bowl victory could mean millions for region
SEATTLE -- The spectacular Seahawks season has not only energized sports fans in the region, but it has also given a big boost to the local economy.  Leaders expect millions of dollars in economic activity when it's all added up, and that may just be the beginning.

"This is a game changer for the city," said Tom Norwalk of Visit Seattle.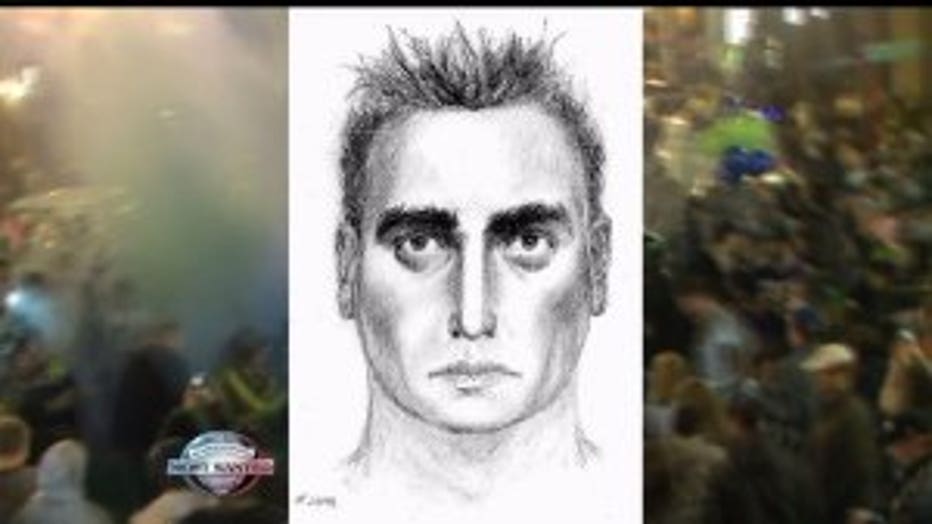 Winning the Super Bowl for the very first time means that millions and millions of people in the U.S. and around the world will be seeing our region in a new light, according to Norwalk.  And for some, the very first time.

"How we are going to be viewed around the world as a city and a destination, it changes it," said Norwalk.

Leaders here cite the benefits to tourism, business activity and even companies and people relocating here to take advantage of all our great sport and civic energy.

"It's going to pay great dividends for this next year and the next couple of years as Seattle is really internationally and nationally the center of the universe right now," said Norwalk, whose group has increased tourism advertising in other cities, including Denver.

Already the championship season has paid off handsomely when you consider that the road to getting to the Super Bowl came through Seattle in a very big way.

"You had two extra home games that were essentially home games on steroids," said James Sido of the Downtown Seattle Association.  "You had the divisional round and then you had the NFC championship Game, and so that put X number of people in hotels, that put them in restaurants, that put them all throughout downtown."

No one knows yet just how much new money has been generated.  It'll take some time to do that analysis, but it's clear that it's going to be big.  And that will continue Wednesday.  Upwards of 500,000 people are expected at the parade.  Many will be taking the day off of work to spend downtown, and that means buying food, buying merchandise, taking cabs, even staying in hotels.