Super Bowl rematch on tap as Seahawks release preseason schedule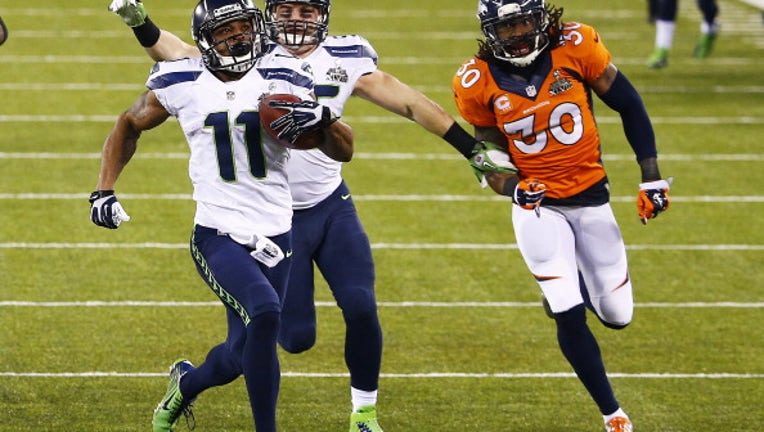 SEATTLE --The NFL released the 2014 preseason schedule and it showcases the Seattle Seahawks in a Super Bowl XLVIII rematch against the Denver Broncos.

The Seahawks will head to Mile High Stadium during Week 1 (August 7th-10th) to face the defending AFC champion.

They'll return to Centurylink Field in Week 2 (August 14-18) and Week 3 (August 21-24) for games against the San Diego Chargers and Chicago Bears. Seattle will close out exhibition play in Oakland, facing the Raiders for the 9th consecutive preseason.

The Seahawks have gone 11-5 during preseason in four years under head coach Pete Carroll, a record that includes a mark of 8-0 the past two seasons and a streak of nine in a row dating back to 2011.

Specific dates and times for 2014 preseason games, along with the complete regular season schedule, will be released later this month.

All preseason games will air on Q13 FOX.