Super Bowl bet of GALACTIC proportions: Star-Lord vs. Captain America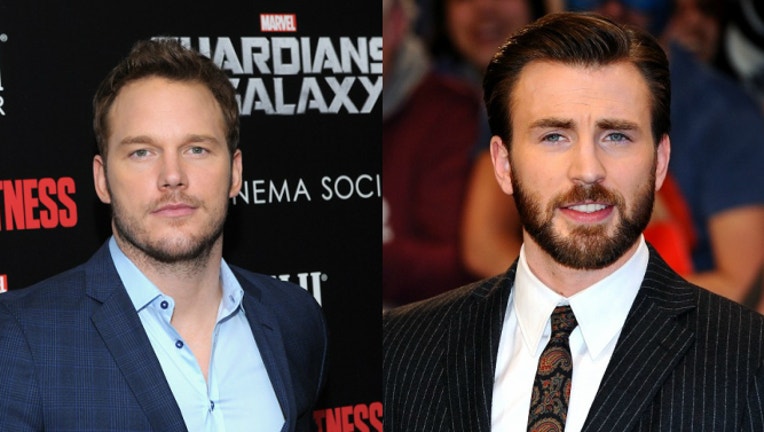 SEATTLE -- A couple of celebrities, including a famous 12, made a friendly Super Bowl wager to benefit organizations that help children.

It all started with a tweet from Chris Evans, who plays Marvel's "Captain America."




Chris Pratt, who plays Star-Lord in the movie "Guardians of the Galaxy," is a diehard Seahawks fan. He was even at the NFC Championship on Sunday.




Evans asked for a wager:




Pratt has complete faith in the Seahawks:




And if, somehow, the Hawks don't win:




Clearly, Pratt is a loyal 12:




NEXT:  Sherman talks elbow, Super Bowl week, the idea of proving the Hawks to the nation (RAW INTERVIEW)