Super Bowl, Beast Mode mania leads to shortage of Skittles


SEATTLE -- This weekend, Seahawks fans have been flocking to area grocery stores to stock up on food and drinks for the big game but Skittles candies are in short supply around the Puget Sound.

Shoppers say the grocery stores have been very crowded this weekend. Stores have great deals on chips and soft drinks right now, prompting many to take advantage of the sales.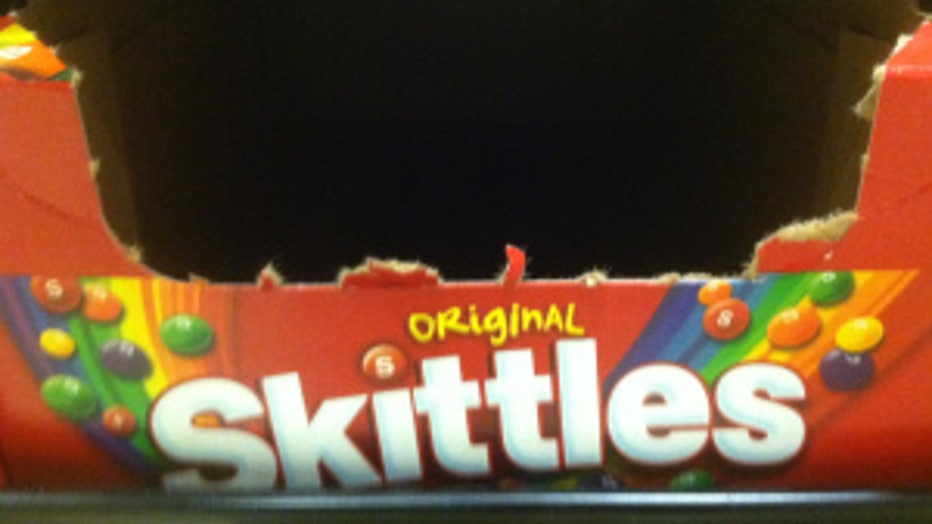 Daniel Sande couldn't resist buying several cases of his two favorite soft drinks. Sande said, "Prices like this. You know they bring in truckloads of this stuff for a weekend like this. You've got to take advantage of it. I'll have to store it somewhere. I don't know where I'll put it."

Peter Kenville isn't hosting a Super Bowl party but he likes to bring his own food and drink but he wasn't even able to go into the store on Saturday. Kenville said, "I came down early in the morning, drove by yesterday and it was a madhouse. Damn near lined up outside. Worse than Thanksgiving."

At the West Seattle Safeway on California, you cannot find a package of original flavor Skittles. The store does have a few packs of Berry Blend and Sour Skittles.