Super Bowl 2013: Five greatest Super Bowls of all time?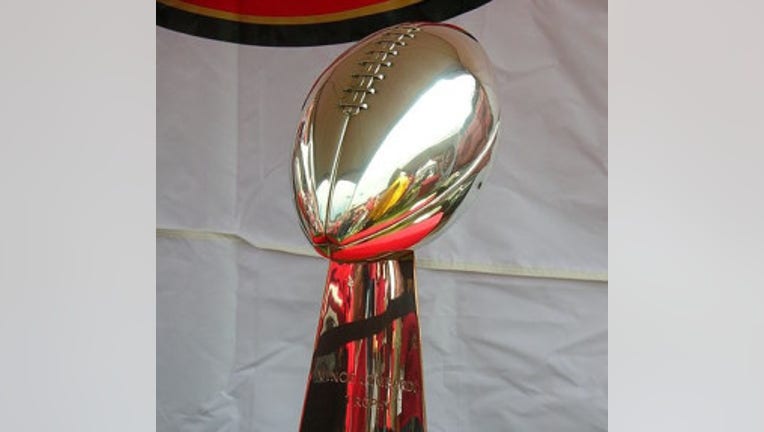 NEW ORLEANS -- It's Super Bowl time again, and that can mean only one thing. Well, two things, actually. Overdone commercials and anticlimactic halftime entertainment.

But will today's CBS telecast also bring out the best football? Perhaps. But the Ravens and 49ers will have to go a ways to beat some of the greatest contests in Super Bowl history. Following is our (admittedly subjective) list, arranged chronologically:

1. Super Bowl XIII / Jan. 21, 1979 / Miami



Pittsburgh Steelers 35, Dallas Cowboys 31: This was Cowboys quarterback Roger Staubach's last Super Bowl, and it was a bittersweet one. Billed as a matchup between two dominating QBs -- Terry Bradshaw led the Steelers -- Dallas was plagued by some ferocious sacks and tough penalties. Even so, Staubach kept a relentless scoring pace, with his Cowboys becoming the only team in history to score more than 30 points and still lose the Super Bowl. NFL legend Boomer Esiason later said the game exemplified Staubach's fighting attitude, adding: "Too bad for him Terry Bradshaw was on the other side."

2. Super Bowl XXIII / Jan. 22, 1989 / Miami

San Francisco 49ers 20, Cincinnati Bengals 16: A heart-stopper. The score was tight throughout, with both teams hobbled by devastating injuries (Bengals' defensive lineman Tim Krumrie smashed two bones in his leg so badly that medics had trouble carting him off the field). Finally, with the 49ers down by three late in the fourth quarter, quarterback Joe Montana led the team on 92-yard scoring drive and hurled the game-winning pass with 34 seconds to go.

For more on this LA Times story, click here.