Sunshine's back, but water can be deadly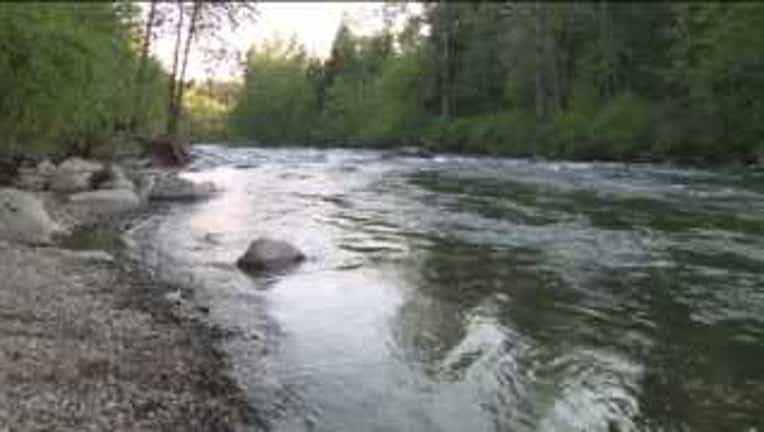 article
SEATTLE-- Temperatures are climbing around Puget Sound. However, a warning if you plan on hitting the water.

Spring is one of the deadliest times of the year for boating and swimming. Area rivers and lakes might look inviting, but they are still frigidly cold from all the snow melt. Authorities urge everyone who plans on swimming to bring a life-jacket if you participate in water activities.

By law, kids under the age of 13 are required to wear a life-jacket.

"Sudden cold water immersion is more fatal than hypothermia is if you end up going in the water. It's the sudden shock of falling in the cold water. You can lose control of breathing, inhale water and drown right then," said Daniel Shipman of the U.S. Coast Guard.

Kids are also prohibited from wearing adult life jackets. A child's vest has head supports and a handle on the back that you can grab in case your child runs into trouble.

For  more tips on swimming safety, visit here.