Sunny motorcycle ride ends in tragedy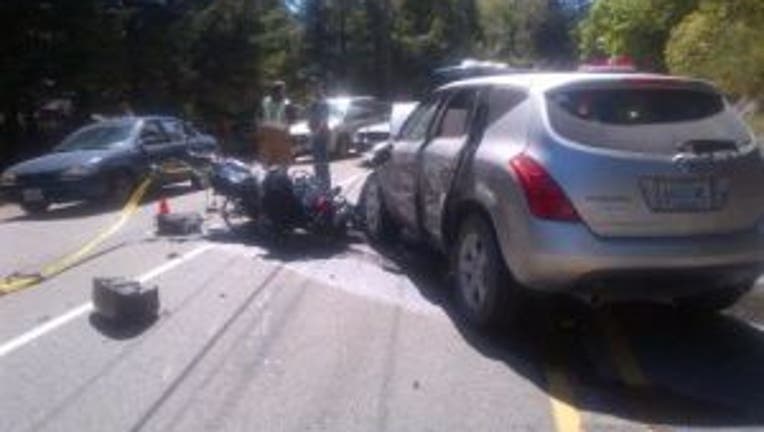 MASON COUNTY -- A sunny motorcycle ride in Mason County turned tragic Saturday afternoon when a car hit the bike on US Highway 101 about 27 miles north of Shelton.

Washington State Troopers determined Leonard Vohs, 64, of Burns, Oregon crossed the center line in his Nissan Murano SUV and hit the oncoming Harley Davidson in the northbound lane.

Both riders were ejected and did not survive.  Investigators are waiting to release the identities of the man and woman until they can notify their next of kin.

It is not clear what, if any, charges will be filed.