Sunny and warmer today and tomorrow
The sunshine continues and it's warming up!  We're starting out chilly because of the clear skies overnight, with a Frost Advisory in the South Sound until 8 a.m.  But today will top out in the mid 60s and tomorrow we'll get close to 70 with abundant sunshine.  Thursday, our ridge of high pressure shifts to the east and clouds move back in.  It should still be dry, but cooler, with highs in the low 60s.  Friday will be mostly cloudy and cooler.  The weekend (sigh) and into Monday, there is a chance of showers and it'll be cooler still -- upper 50s.

Viewer photos of the day . . .


Guys with model sailboats. From Del in Anacortes.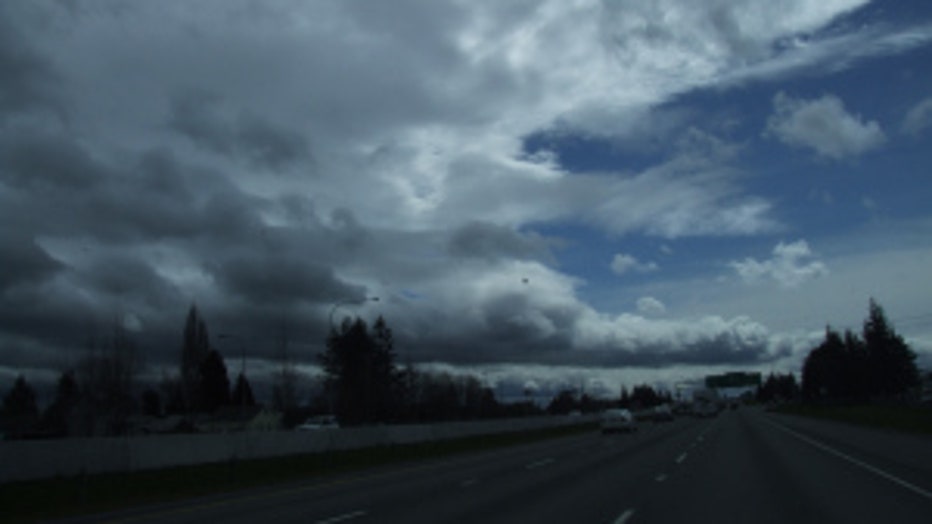 Advancing clouds. Pam in Darrington got this shot of weather moving in as she drove toward Seattle.