Sunglasses, tanning lotion and a rate hike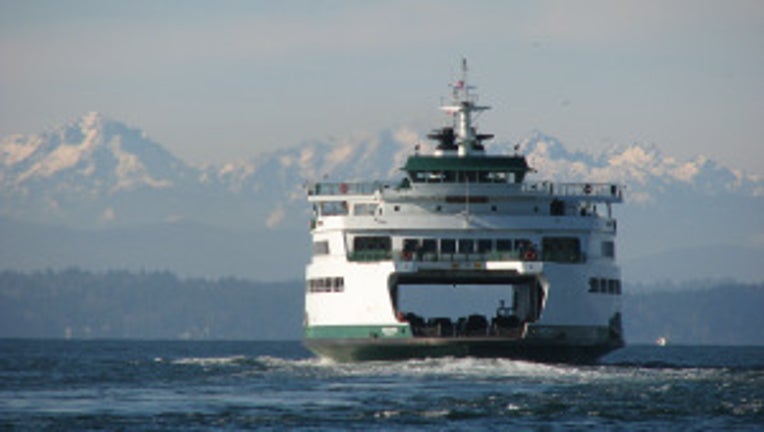 SEATTLE - More traffic, more sun and longer days means you'll have to shell out more money to use the Washington state ferry system.

The Washington state Ferries peak season begins Wednesday, May 1, and an additional 25 percent surcharge for full fare vehicle and driver tickets will be levied.

Currently, a one-way trip from Seattle to Bainbridge Island costs $13.15. Starting Wednesday, that same trip will cost  $16.40.

If you travel to the San Juan Islands from Anacortes, the surcharge will go up 35 percent, from $42.55 to $57.35 round trip. Summer parking rates at the Anacortes Terminal also go up on May 1.

Peak-season rates are unchanged from 2012. The surcharge does not affect passenger fares or frequent user multi-ride fares. The increased rates will be in effect through September 30th.

The surcharge helps pay for increased operational costs that come with increased traffic during the summer.