Sun and rain for Memorial Day in Seattle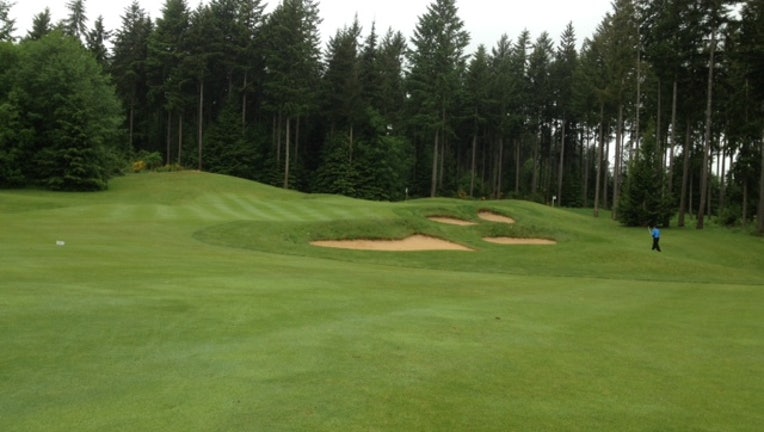 SEATTLE -- Memorial day will have some nice sun breaks and some passing showers.

The wettest area will around the convergence zone Monday afternoon.

Tuesday looks mostly dry.

Wednesday will have sunny periods and late afternoon isolated thunderstorms.

Starting Thursday it looks mainly dry with highs back up into the 70s through the weekend.