Summer-like in Seattle; lunar treat tonight with full 'flower' moon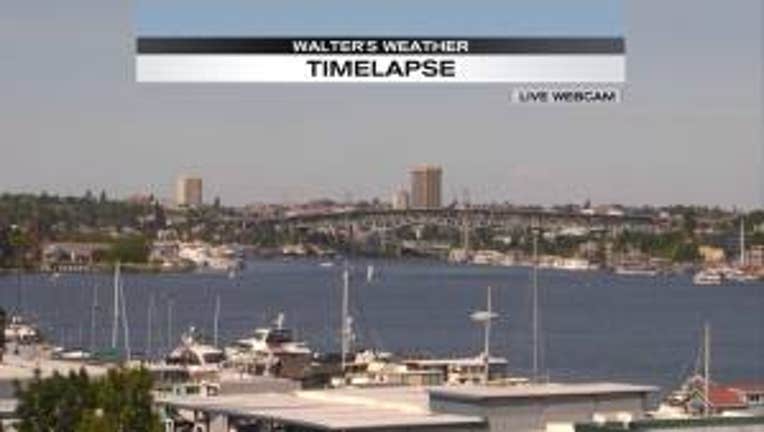 article
SEATTLE -- Summer-like weather continues through Thursday.

A lunar treat tonight with the full "flower" moon. This makes the 17th visible full moon in a row for Seattle. That's rare, considering all the clouds we usually see around here.

Wednesday will the hottest day of the week, with highs near 90.

Thursday will be warm and muggy.

Friday will be mostly cloudy and cool.

The weekend has passing showers and breezy.