Summer arrives early this year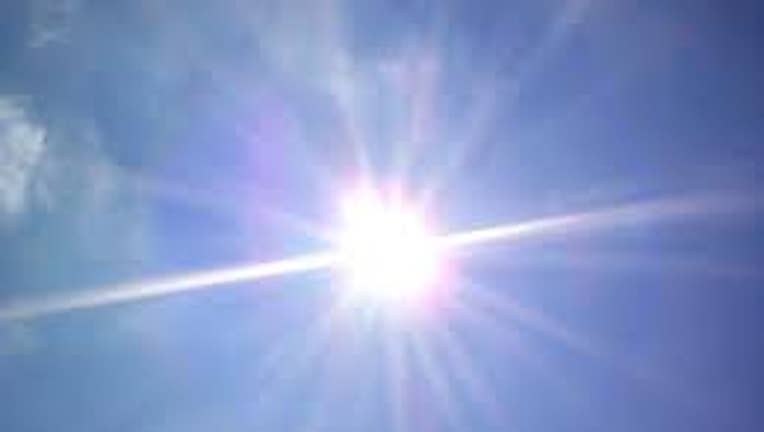 Although the official start of summer isn't for another 49 days, this weekend will offer an early preview! In fact, temperatures will be what we typically see in mid-July!

Tomorrow will offer sunny skies all over again, but as a thermal trough slides along the coast, it will pump warm air into the state. Temperatures will be in the mid to upper 70s, but will soar to 80 degrees by Sunday. This is the warmest stretch of weather we've had in eight months!

Even though temperatures will start to cool down on Monday, we will remain dry and above the seasonal average through much of next week.