Suit alleges foster parent with juvenile history of sex crimes abused boy in his care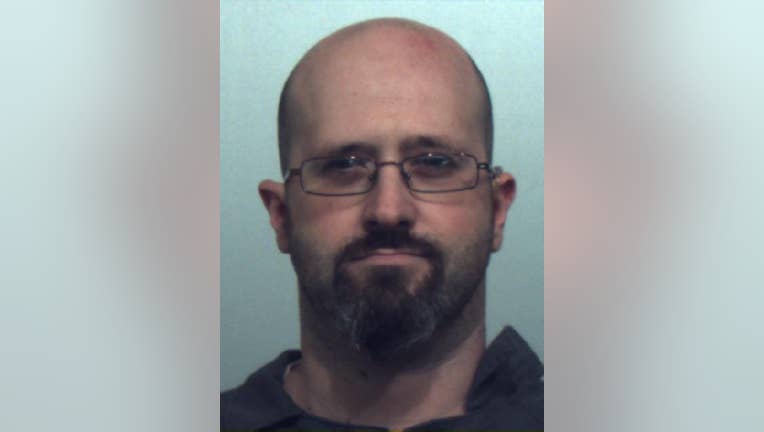 article
SEATTLE- A 9 year-old boy who was placed in the home of a man convicted of molesting children as a teen is now suing the state, after he says he was raped repeatedly by Richard James Boothby, 40, for more than a year.

The abuse happened in Boothby's Shoreline home when the boy was just 4 years-old from May 1, 2009 to May 31, 2010.  As a teen, Boothby admitted to sexually is now serving an 18 year prison sentence for child rape and molestation.

In 2008, the Department of Social and Health Services granted Boothby a foster care license despite a juvenile criminal history that the agency admits should have disqualified him.

According to the lawsuit, Boothby was 12 years old when he first admitted to molesting children.  In 1985 at age 12, he told a DSHS case worker he had sexually abused at least five children.  Three years alter, he admitted to sexually abusing an 11-year-old boy.  At age 14, Boothby pleaded guilty to indecent liberties and was sent to Echo Glen Children's Center, a DSHS facility.

According to court documents, there are at least two other victims abused by Boothby in his home and on a camping trip at the King County Fairgrounds.

Coming up on Q13 FOX News at 4:00 and 5:00, hear from the attorney representing the victim and a spokesperson from the King County Sexual Assault Resource Center.