Suicide bomber at U.S. Embassy kills Turkish security guard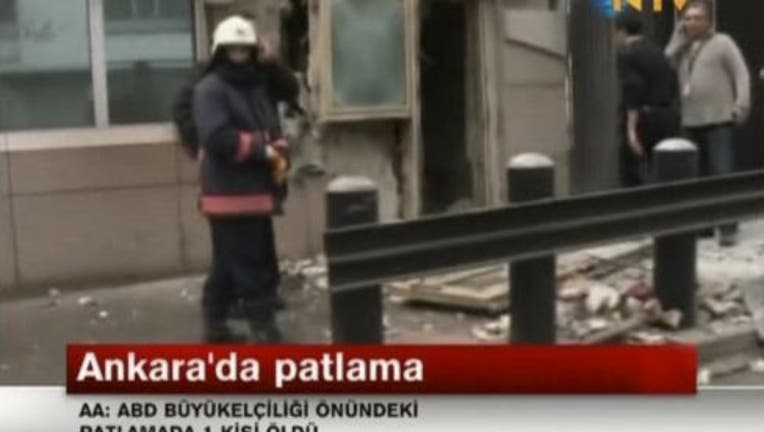 article


ANKARA, Turkey (CNN) -- Turkish officials say a suicide bomber belonging to a radical leftist organization blew himself up just outside the U.S. Embassy in Ankara Friday.

The blast killed a Turkish security guard. Istanbul police identified the bomber as Ecevit Shanli, a member of DHKP-C, a Marxist Leninist terror group.

Hasan Selim Ozertem, a security expert at the International Strategic Research Organization in Ankara, said the attack could be related to arrests of a number of DHKP-C members two weeks ago.

Since the beginning of January, 85 members of the group have been arrested, he said, adding that Turkish police have been closely focusing on the group over the past five years. The DHKP-C was established in the 1970s.

Ozertem said that one plausible theory is the group is trying to send a message to Turkish authorities by attacking the U.S. Embassy because the building is near the Turkish parliament.

To read the complete CNN story, go here.