Sugary drinks linked to 180,000 deaths worldwide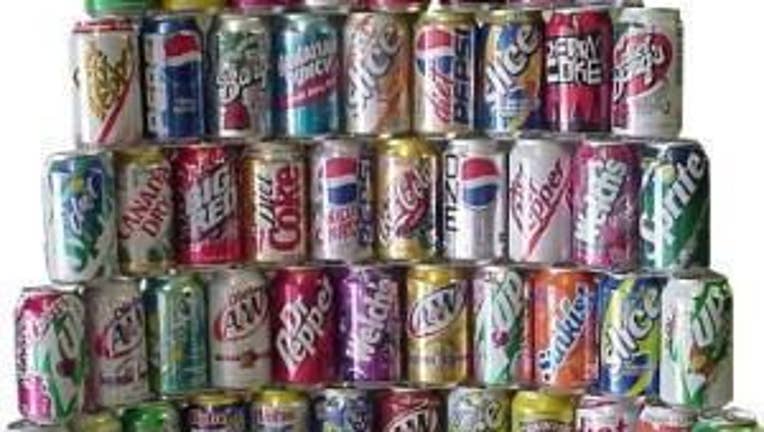 BOSTON -- Sugar-sweetened beverages are linked to more than 180,000 obesity-related deaths worldwide each year, according to new research presented this week at an American Heart Association conference.

"This means about one in every 100 deaths from obesity-related diseases is caused by drinking sugary beverages," says study author Gitanjali Singh, a postdoctoral research fellow at the Harvard School of Public Health.

Among the world's 35 largest countries, Mexico had the highest death rates from sugary drinks, and Bangladesh had the lowest, according to the study. The United States ranked third.

However, the American Beverage Association dismissed the research as "more about sensationalism than science."

When people drink too many beverages containing added sugar, such as soft drinks, fruit drinks, energy or sports beverages, they tend to put on weight. The study authors say these added pounds increase the risk of developing diabetes, cardiovascular disease and some cancers -- conditions often referred to as obesity-related diseases.

Researchers at Harvard wanted to find out how often people around the globe drank sugar-sweetened beverages and how that affected their risk of death. They looked at 114 national dietary surveys covering more than 60% of the world's population. They also used evidence from studies published in medical journals that discussed sugary drinks and other dietary habits. Their data was included in the 2010 Global Burden of Disease Study, which looks at the health and mortality of populations across the world.

For more on this story, click here.