Substation fire near Bremerton knocks out power, forces several school closures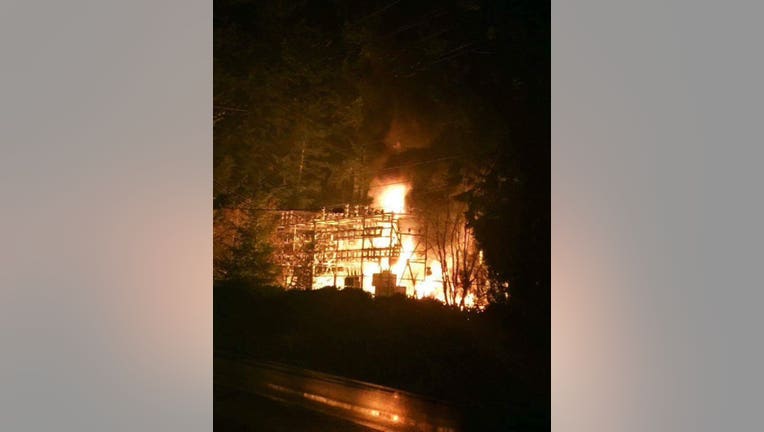 BREMERTON, Wash. -- Puget Sound Energy crews say an early morning fire at a power substation in the Bremerton area knocked out power to an unknown number of customers.

PSE says the fire started around 5:30 a.m. at the Chico Substation at Seabeck Hwy NW & & Northlake Way NW.

The fire caused severe damage and knocked out power to some in the Bremerton-Seabeck area. Officials could not give an exact number of how many people lost power.

Central Kitsap Schools said Gateway Christian Schools, Green Mountain Elementary and Kitsap Lake Elementary would be closed Monday due to the power outage.

This is a developing story and will be updated.