Subaru recalling cars, SUVs for second time to fix potentially dangerous rusty brake lines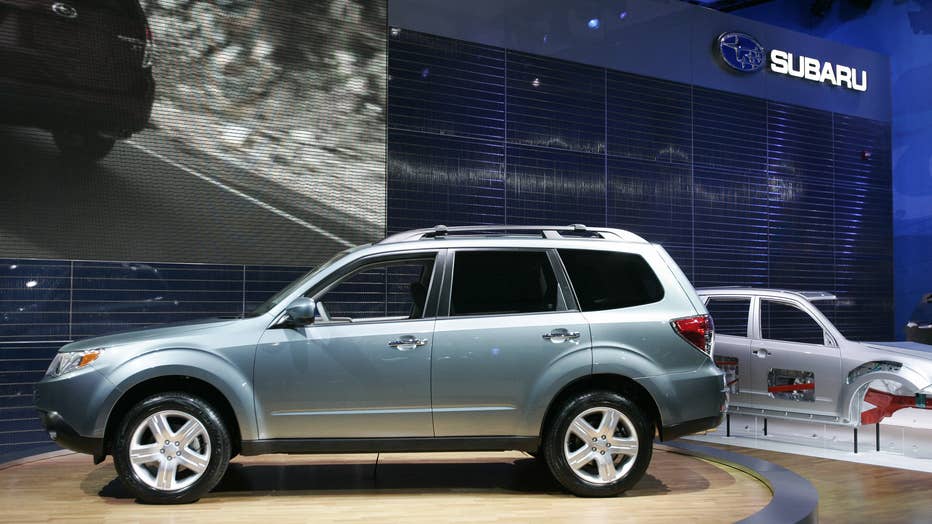 2009 Subaru Forester, Credit: GEOFF ROBINS/AFP/Getty Image


DETROIT (AP) — Subaru is recalling about 199,000 cars and SUVs for a second time to fix rusty brake lines that can leak fluid and cause longer stopping distances.

The recall covers the 2009 through 2013 Forester, 2008 through 2011 Impreza, and the 2008 through 2014 WRX and WRX-STI models. It affects vehicles in 20 U.S. cold weather states and Washington, D.C., where salt is used to clear roads in the winter.

Subaru says in documents filed with the government that salty water can splash on the brake lines through a gap in the fuel tank protector. That can cause rust and leaks. A recall from last year for the same problem didn't work due to incomplete repair instructions to dealers.

Dealers will apply a corrosion-fighting wax to a brake line connector.