Stunning pictures show tragic crash that killed Seattle man, brother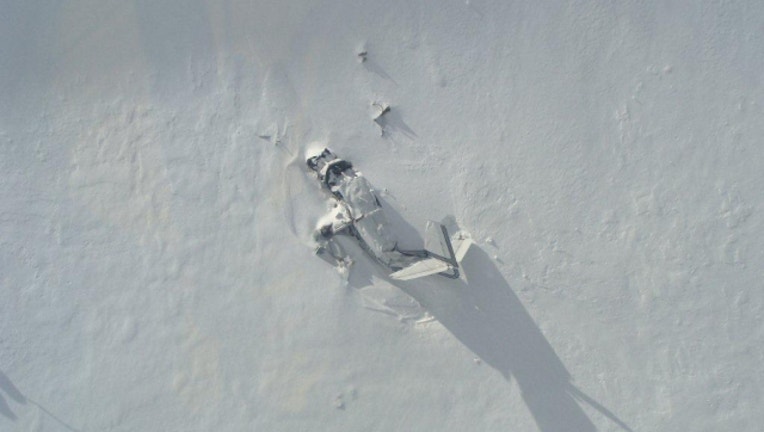 article


CODY, Wyo. -- Search and rescue teams spotted the small single-engine aircraft carrying an 86-year-old Seattle man and his brother crashed on a ravine near the Yellowstone National Park Monday, and rescue teams announced both brothers were dead Tuesday.

Park County Sheriff's Office officials said 86-year-old Ward Zimmerman of Seattle and 84-year-old Robert Zimmerman of Alabama were flying a plane that crashed in the Washakie Wilderness area of Park County Wyoming Utah. The plane, which departed May 6, was spotted Monday.

The missing aircraft was located around 9 a.m. Monday near Howell Mountain in Wyoming. It was settled on a steep ravine, sheriff's deputies said, with a large cornice of snow situated above it. The plane has heavy front end damage and one wing has been torn from the plane.

A helicopter was able to land two SAR personnel on top of Howell Mountain directly above the wreckage. Tests performed by the SAR team determined that the snowpack directly above the wreckage was extremely unstable and that the risk of an avalanche was too high to attempt to reach the plane, officials said.

On Tuesday, search and rescue teams determined that both brothers were killed in the crash.

"Given the damage to the aircraft as well as the extremely harsh environmental conditions in the area, I think there's no other conclusion we can make," commented Sheriff Steward.  "Our prayers go out to the family of the Zimmerman brothers.  The entire Park County Sheriff's Office family wishes to express our sincere condolences."

Sheriff Steward went on to praise members of the Park County Search and Rescue Unit for their unselfish sacrifice and persistent determination to resolve this tragic situation.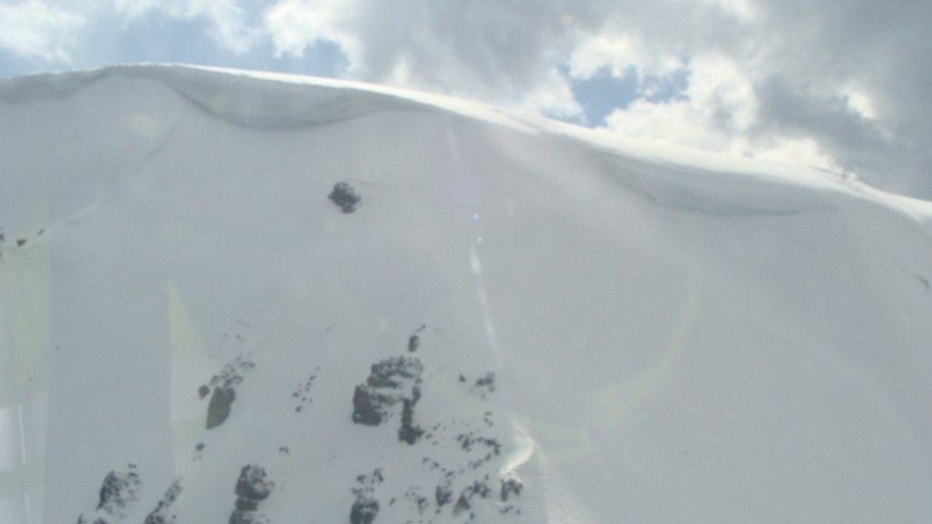 The plane carrying a Seattle man crashed into a steep Wyoming ravine sometime last week.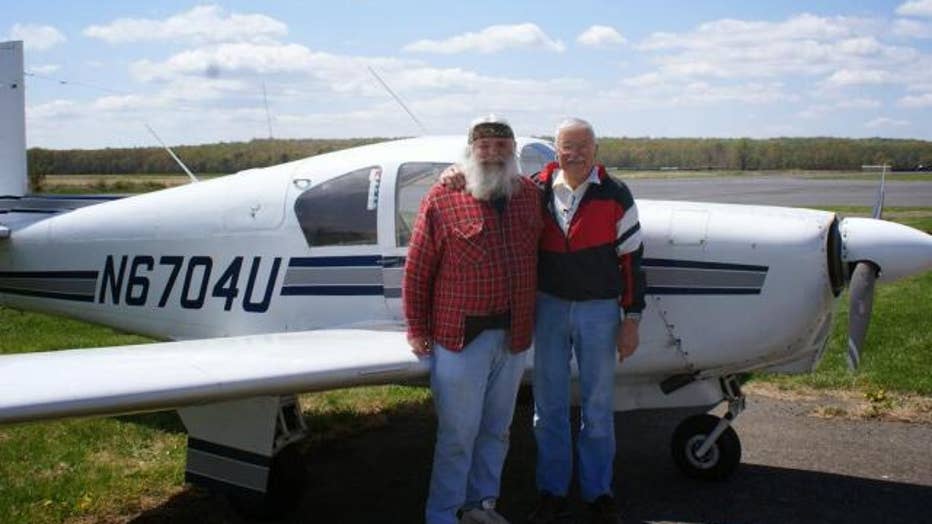 Ward Zimmerman of Seattle, right, and his son. standing in front of the plane that crashed near Cody, Wyo. (Photo courtesy of family)