STUNNING PHOTOS: Massive fire guts Vancouver apartment building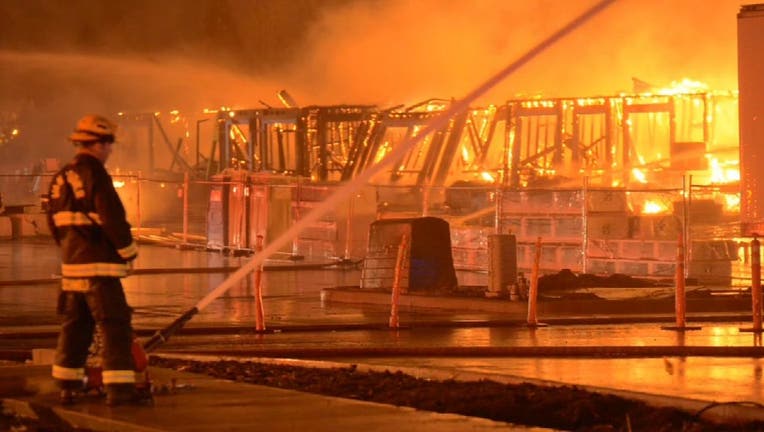 VANCOUVER, Wash. (KPTV) -- Almost 50 firefighters responded to a fully engulfed fire at an unfinished apartment building early Friday morning near Portland, KPTV reports.

Firefighters were called to the blaze around 3:30 a.m. at the site on Tech Center Drive in Vancouver. The four-story apartment building was just a few months from completion, but a sprinkler system was not yet installed.

A woman nearby told KPTV she heard an explosion before the fire erupted.

"The whole building, I mean, everything was in flames," Jenavive Winn told KPTV.

No one was injured in the fire, and investigators are trying to find the cause of the flames.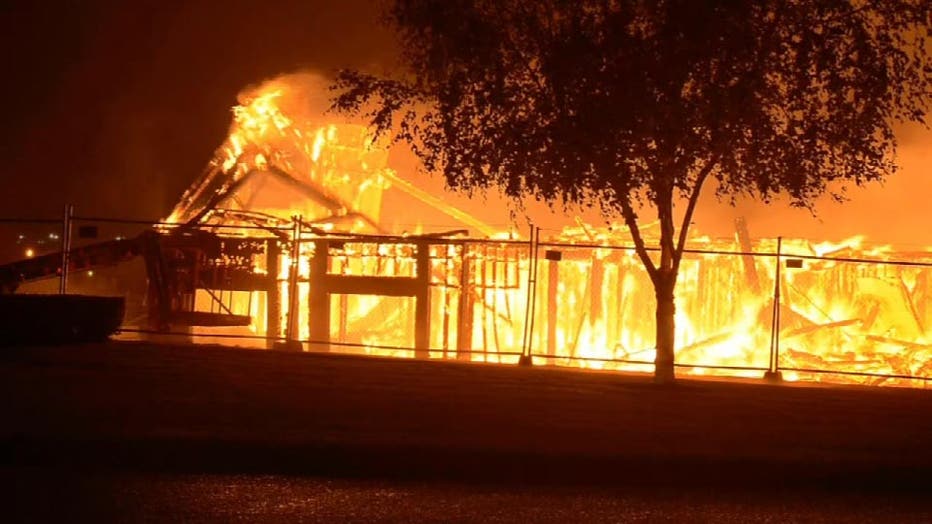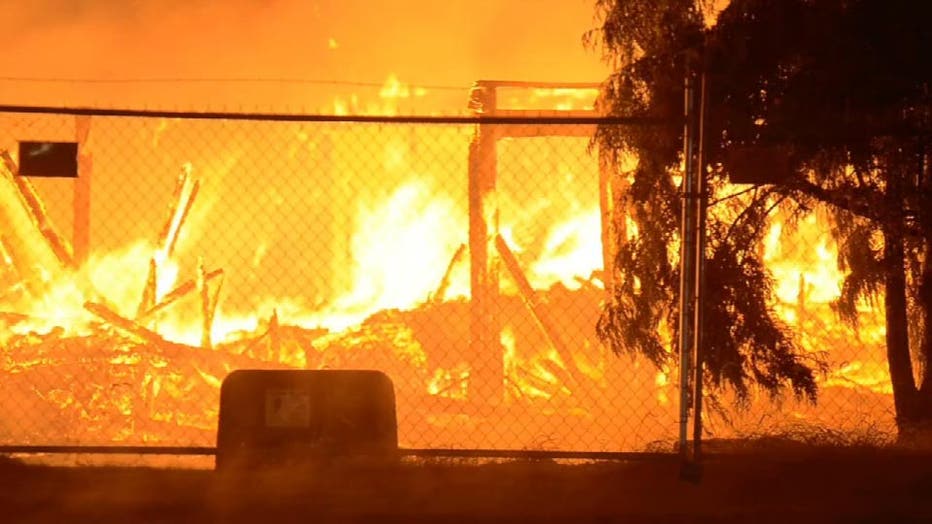 From KPTV