Stun and run: Self-defense class helps area residents fight off attackers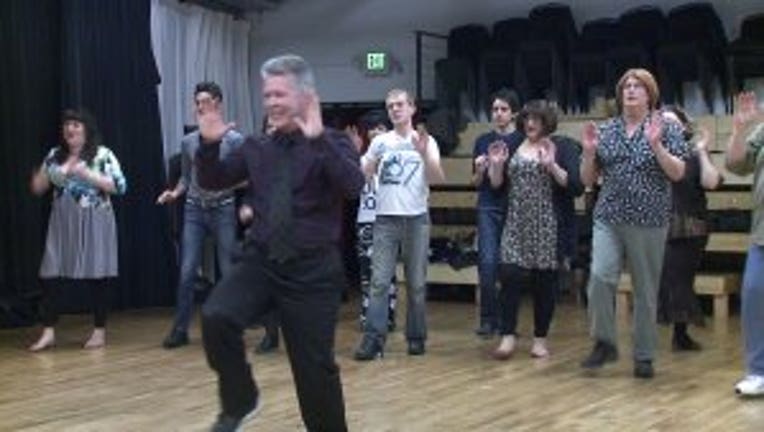 SEATTLE -- While tips on the alleged serial abductor are pouring in across Seattle, some have decided to take their protection into their own hands.

Mac McGregor is one of the highest-ranking martial arts instructors in the world. Every Sunday at Velocity Dance Center, McGregor teaches interested participants -- both men and women -- how to make themselves a hard target for criminals on the prowl.

He said people the most common problem is individuals are often not of their surroundings.

"People doing this all the time and not paying attention so if someone's sneaking up behind them, they wouldn't even know," McGregor said.



Attacks like those in North Seattle serve as a reminder that everyone should be prepared for the worst, McGregor said. It's important to make eye contact with strangers, and to show a little attitude. Be bold and confident, he said, even in the face of danger.

"So if I come at you and I come out of the bushes and grab you, what do you tell people to do? Go ahead and grab me because what I want to do is hold on to you for balance and kick your knee or shin and let my foot slide down your shin," he said.

Class attendee Katrenia Clark, an Everett resident, said the recent attacks against both women and children have her worried. She lives near Everett High School, a site of a recent attempted abduction. She brought her 17-year-old daughter to the class to learn self-defense.

"We live three blocks from the possible Everett High School abduction," Clark said.