Stuff you could buy your neighbors with Powerball victory
SEATTLE -- A sports car. A movie theater. A hundred trips to the French Riviera.

Sure, you could buy yourself all sorts of things if you won today's $222 million Powerball jackpot. But what if you wanted to celebrate your good luck with your fellow Washingtonians?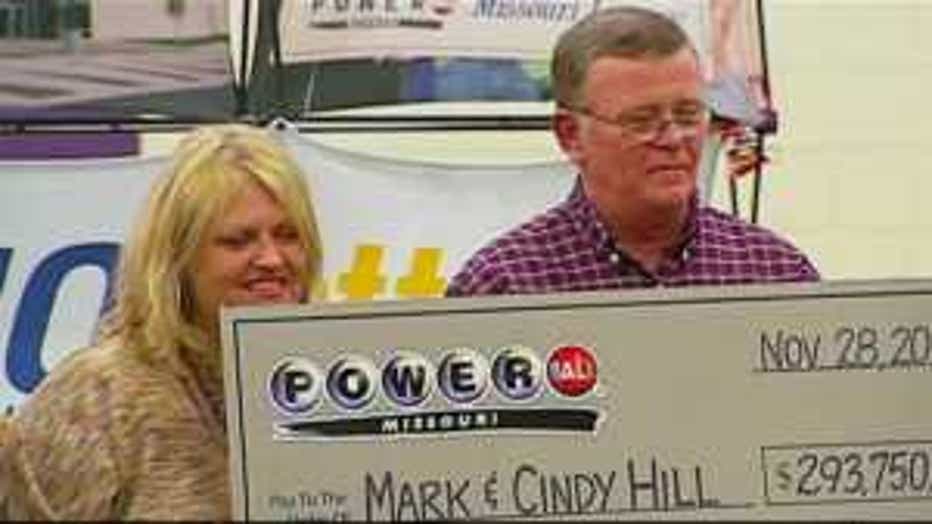 Here are a few examples of things you could buy you're fellow Washingtonians if you won the jackpot, which has 1-in-175 million odds.

- It's enough money to buy everyone who lives in Columbia County a convertible sports car.

-It's enough money to buy everyone in Jefferson county a trip to Southern California

-It's enough money to buy a sailboat for everyone in Hunts Point

- Finally, It's enough money to buy every Seattle resident an Amazon Kindle, a mid-week seasons pass to the Summit at Snoqualmie or dinner at the top of the Space Needle.

What would you do with the money?