Study: Seattle's commercial sex market doubles in 5 years
SEATTLE -- Prostitution is a growing problem in many major cities including Seattle, and a new report is shedding light on it.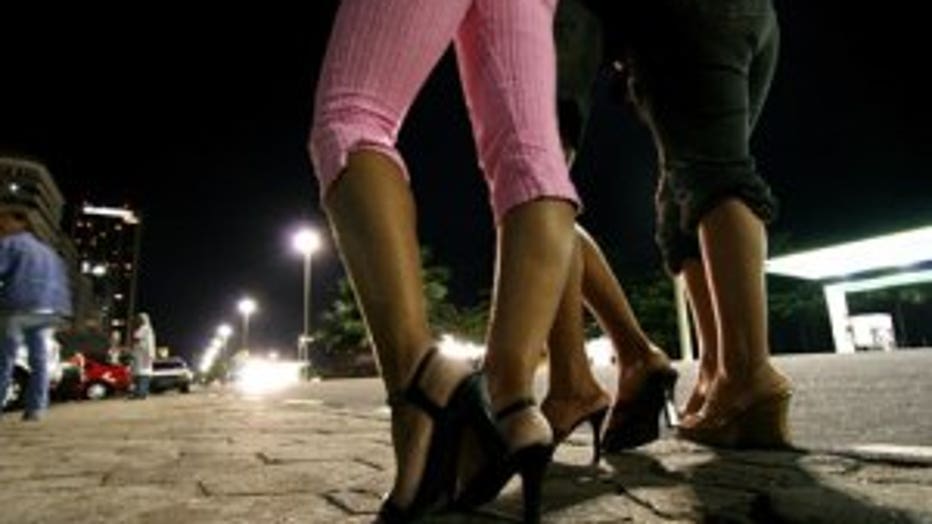 The study by Urban Institute revealed the commercial sex market more than doubled in Seattle, between 2003 and 2007, to $112 million per year.

Researchers also discovered Seattle pimps are making an alarming amount of cash, $18,000 per week, on average.

Law enforcement says it's important to know where sex workers are being recruited in order to stop it from happening.

The number one post, according to the study, is inside their own social circles. Other common places include their neighborhoods, clubs and bars, the Internet, school, and public transportation centers.

The survey also revealed than 9.7-percent of pimps accept credit and debit cards for payment, in addition to cash and drugs.

MORE: Click here to read the full report and here to read a summary.