Study: Omega-3 fatty acids linked to higher risk of prostate cancer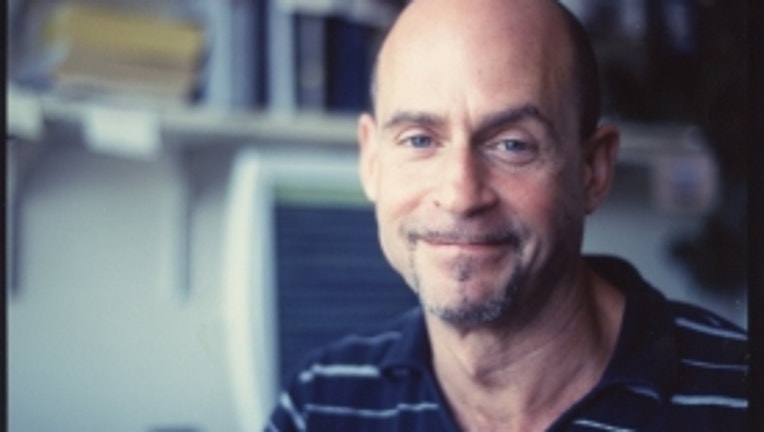 SEATTLE -- High blood concentrations of omega-3 fatty acids – through fatty fish or fish-oil supplements -- are linked to a 71 percent higher risk of aggressive prostate cancer,  a second large study by scientists at Fred Hutchinson Cancer Research Center has concluded.

The study, announced publicly  Wednesday, is published in the online edition of the Journal of the National Cancer Institute.

The latest findings indicate that high concentrations of EPA, DPA and DHA – the three anti-inflammatory and metabolically related fatty acids derived from fatty fish and fish-oil supplements – are associated with a 71 percent increased risk of high-grade prostate cancer, the study found.

The study also found a 44 percent increase in the risk of low-grade prostate cancer and an overall 43 percent increase in risk for all prostate cancers.

The increase in risk for high-grade prostate cancer is important because those tumors are more likely to be fatal, the center's news release said.

The findings confirm a 2011 study published by the same Fred Hutch scientific team that reported a similar link between high blood concentrations of DHA and a more than doubling of the risk for developing high-grade prostate cancer. The latest study also confirms results from a large European study.

"The consistency of these findings suggests that these fatty acids are involved in prostate tumorigenesis and recommendations to increase long-chain omega-3 fatty acid intake, in particular through supplementation, should consider its potential risks," the authors wrote.

"We've shown once again that use of nutritional supplements may be harmful," said Dr. Alan Kristal, the paper's senior author and member of the Fred Hutch Public Health Sciences Division.

Kristal also noted a recent analysis published in the Journal of the American Medical Association that questioned the benefit of omega-3 supplementation for cardiovascular diseases. The analysis, which combined the data from 20 studies, found no reduction in all-cause mortality, heart attacks or strokes.