Study: Most Americans unprepared for retirement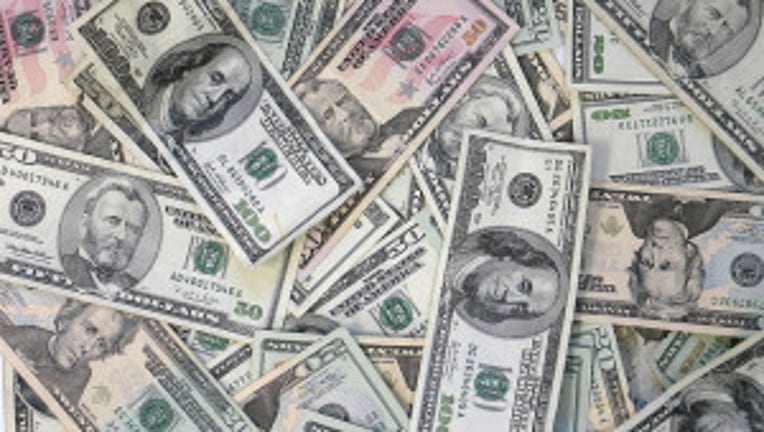 SEATTLE -- If you aren't saving you should be, Todd Pietzsch of the BECU said.

A new study finds most future retirees will be worse off than their parents.

The study, conducted by the "Center for Retirement Research," found that 53-percent of American workers 30 years old and older are on a financial path that will leave them unprepared for retirement. That's up from 38 percent in 2001.



Researchers said for the first time since the new deal, a majority of Americans will be worse off than their parents when it comes to retirement.

To help us make good decisions now Q13 FOX News spoke to Todd Pietzsch with BECU.