Study finds women are more addicted to smartphones than men
SEATTLE -- Ladies, if it seems you and your smartphone are joined at the hip, you are not alone. A new study found that women are more addicted to their phones than men are.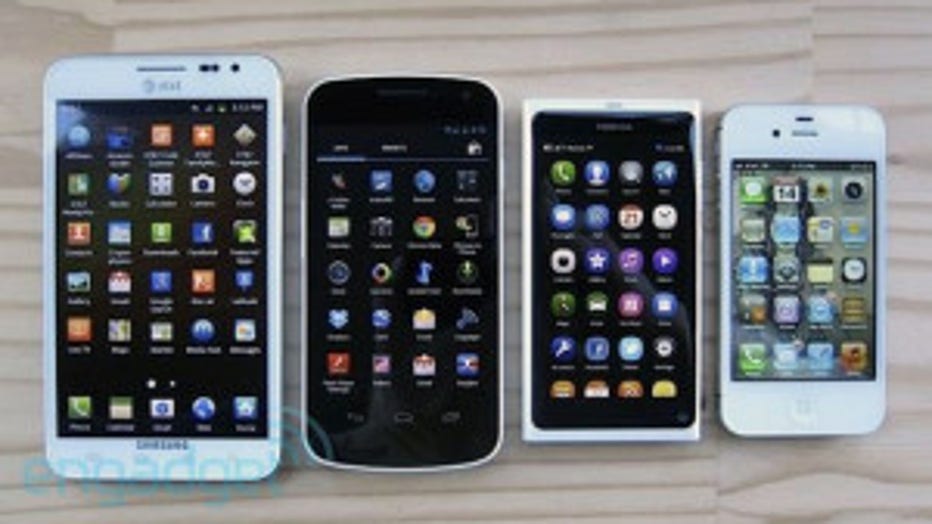 That study, commissioned by Time, Inc. and Nuance Digital Marketing, found that 60 percent of the women surveyed consider their smartphones to be the most important gadgets in their lives. Only 43 percent of the men surveyed had the same answer.

Researchers surveyed 1,200 women and 500 men for the study. Among the respondents, 87 percent of the women said they could not imagine life without their smartphone and 98 percent even admitted to taking their handsets wherever they go.

Most of the women also reported that their smartphone is the last thing they look at each night and the first thing they look at each morning, as well as what they use to kill time during idle moments of the day, like waiting before an appointment.

Researchers also found that women do more shopping on their smartphones compared to men, and that women are more likely to use check-in apps like Foursquare to get an extra discount at the point of their purchase.

As for men, the survey found they use smartphones to make tasks faster, like locating the closest store and searching for a specific product. Only a small percentage reported using their smartphone to make a purchase.