Students wear yellow laces to honor mudslide victim
ARLINGTON, Wash. -- At Post Middle School in Arlington, students are wearing yellow laces on their shoes to honor the memory of one of their former classmates, 13-year-old Jovan "Jojo" Mangual, who was killed in the March 22 mudslide.

"That's one of the best ways to honor, ya know? To be seen with that," said 8th-grader Brantly Stupey. "To be honest, I think he would think it's pretty cool."

Jojo's favorite color was bright yellow, students said.

After hearing about Jojo, the Nike Corp. donated 600 neon yellow laces to the school.

"Jojo was such a good friend to everyone and he really does deserve the honor that we're giving him and same with Oso families," Brantly said.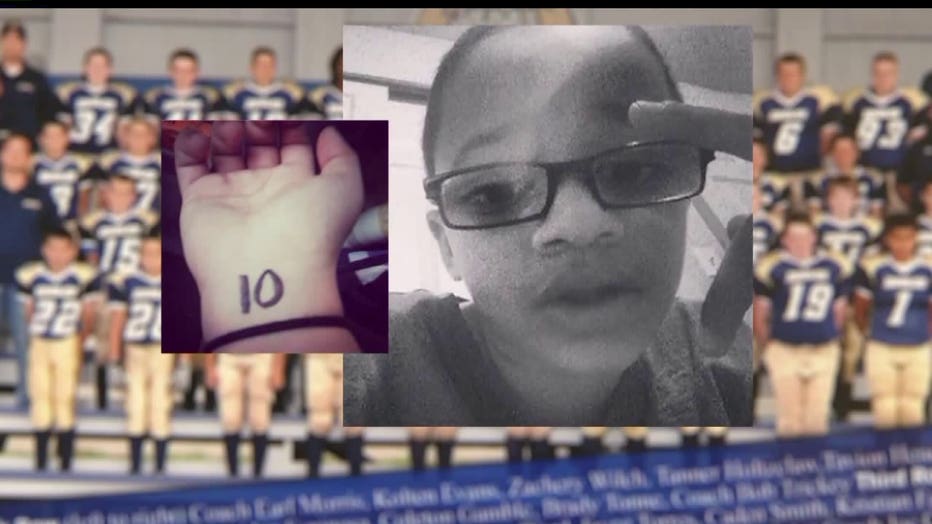 Thirteen-year-old Jojo Mangual, who wore number 10 on his school football team, was killed in the Oso mudslide.