Students learn life lesson on drinking and driving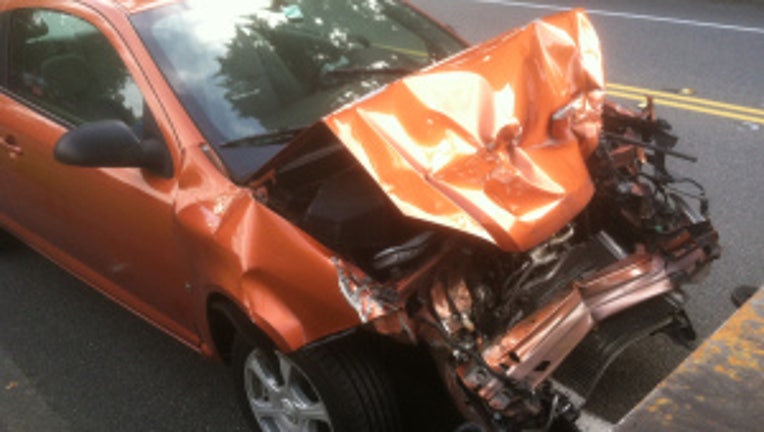 FEDERAL WAY -- Hundreds of teens got a valuable lesson today outside of the classroom as students observed a DUI crash reenactment involving their friends just days before their senior prom.

Organizers of today's DUI crash event at Todd Beamer High School hope students think twice before drinking and driving.

"It was pretty impactful last year when we did it," Glenna Roderick said.  "We had some kids moved to tears. We had some that were kind of like wow, maybe we should find other forms of transportation if we are going to be out drinking and not put ourselves in that situation."

This is the beginning of the 100 deadliest days for teen drivers. Between Memorial Day and Labor Day of 2012, almost 1,000 teens were involved in deadly collisions.

Today's reenactment forced the closure of the road in front of Todd Beamer High School. Two crushed cars blocked the road as paramedics and police officers responded to the realistic collision scene.