Student struck by car while walking to bus stop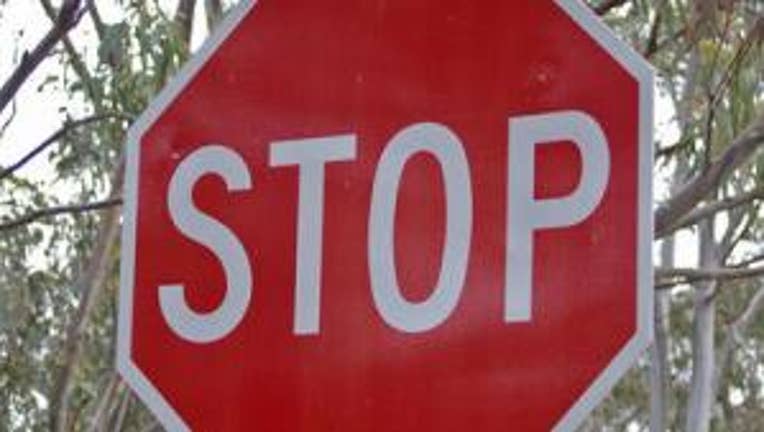 A man suspected of assaulting a woman died Friday morning after jumping from a fourth-floor hotel window near Paine Field.

The Snohomish County Sheriff's Office said the man assaulted a 39-year-old California woman in a hotel room at 8401 Paine Field Boulevard about 3 a.m. Friday. When deputies responded, the man had barricaded himself in another room on the fourth floor of the hotel.

When deputies arrived at the room to arrest him, the man threw a table through the room's outside window, then jumped from the window. The man injured his head in the fall and died on the scene.

The identity of the man is unknown. Police do not believe he is related to the woman, or that they were staying together in the hotel. Police are investigating.