Student hides in locker, stunned by thief she catches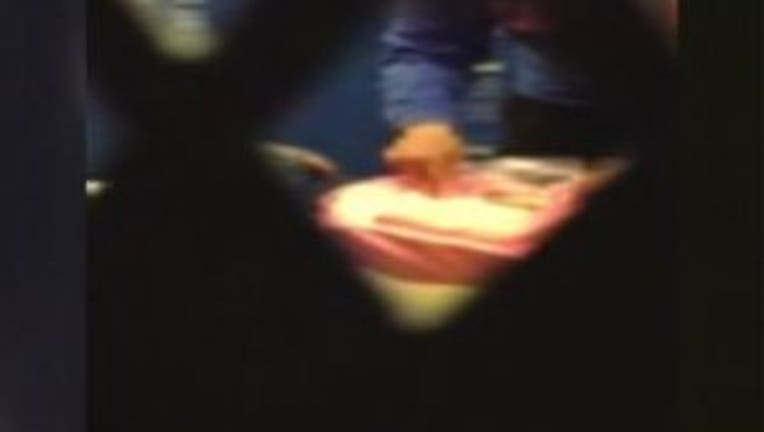 (WPIX-TV) -- The proof is in the video.

Students at a California high school noticed their things going missing while they were in gym class.

So one girl decided to hide in a locker with a video camera hoping to catch the thief in action.

Well she did — and the person with the sticky fingers shocked everyone.

A popular teacher, and a 30-year veteran, was apparently going through students' backpacks and taking money.

"I couldn't believe that I had (the footage) and I just kept watching it over and over," said the student who filmed it.

The video was handed over to school administrators who are investigating the incident.

The teacher has been placed on administrative leave.