Student entrepreneurs vying for chance to meet billionaire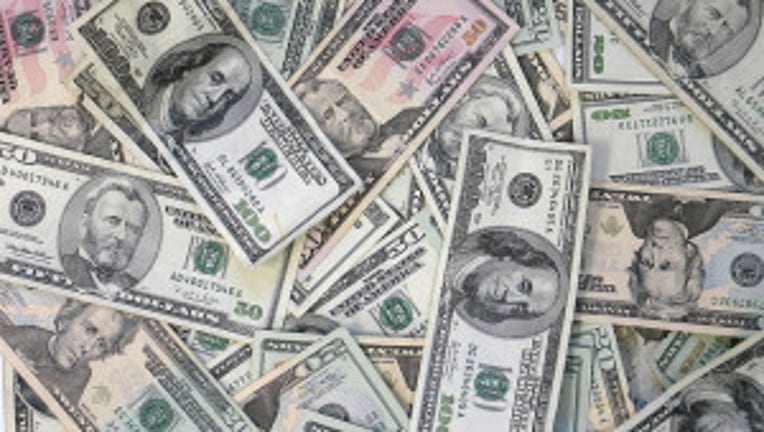 SEATTLE-- A couple of student entrepreneurs hope to meet billionaire Warren Buffet-- and they need your help.

Students Esai Prescod and Clarissa  Henry are in the top three team finalists in the Secret Millionaire's Club "Grow Your Own Business Challenge". The online voting goes through Monday on the Secret Millionaire website. If they win, they get $5,000 and get to meet Warren Buffet.

Their idea stemmed from last year on Christmas Eve. The kids visited a local produce stand, where they noticed the extra fresh produce was slated to be thrown away. The stand first offered it to local food banks and shelters, but still more than twenty pounds of ginger and forty pounds of tomatoes went unclaimed.

For their first project, they took fifty pounds of ginger, made it into candied ginger and sold it. Their company, called Win Win, hopes to take surplus produce and preserve it for sale.