Student arrested in fatal shooting of girl on Florida bus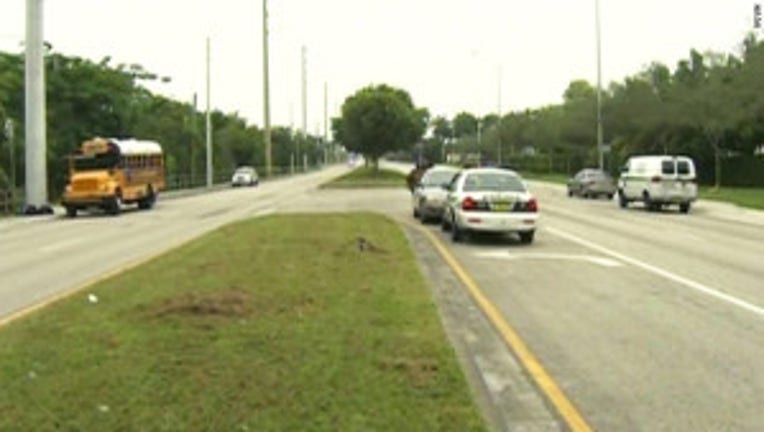 HOMESTEAD, Fla. -- A 13-year-old girl was fatally shot Tuesday morning on a private school bus while traveling with her 7-year-old sibling and seven other pupils in Florida, and another student has been arrested as the suspected shooter, authorities said.

The younger sibling witnessed the shooting in Homestead, Florida, according to the Miami-Dade Police Department.

The yellow school bus didn't have surveillance cameras, police said.

The 13-year-old girl was airlifted to Miami Children's Hospital, where she died, police said.

A motive hadn't been determined Tuesday.

For more on this CNN article, click here.