Strong winds and rain through tomorrow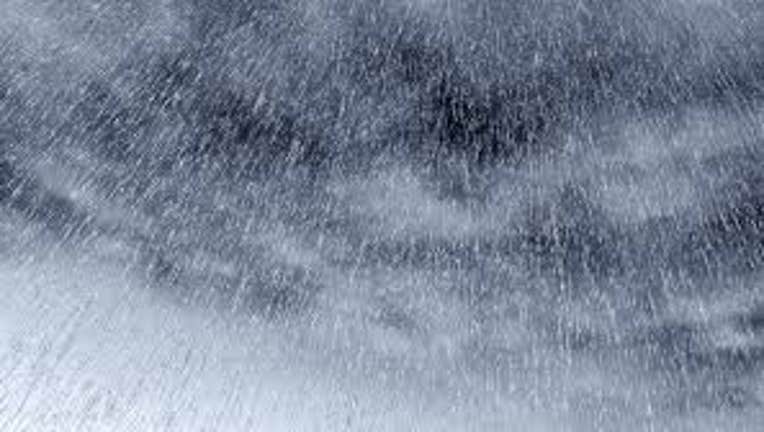 Strong winds and rain are pushing through the area today and tomorrow. There is a wind advisory in effect for Puget Sound (wind gusts up to 50 mph) and a high wind watch for the coast until tomorrow morning (wind gusts up to 60mph.) Scattered power outages are likely this weekend.

The mountains have a winter storm warning through tomorrow night as 1'-3' of snow is expected to fall. The snow level drops to about 1500 feet by morning so that passes will pick up on tons of fresh powder! By President's Day, scattered showers and sun breaks will return with highs near 44 degrees. Much of next week looks this way until overnight lows drop into the freezing range Thursday night giving chances for a rain/snow mix. Stay tuned.