Strong profits send Boeing stocks soaring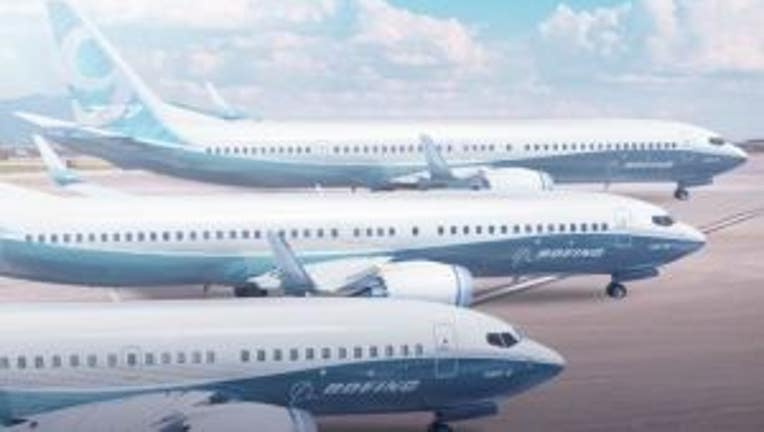 Boeing reported strong fourth-quarter revenue, increasing shareholder stocks and revenue for the aerospace company.

Overall, Boeing's revenue increased 6 percent last year, to a record $86.6 billion. Core earnings per share increased to $7.07, a record 20 percent.

Much of the effort was made in the fourth quarter of 2013.

"Strong fourth-quarter results underscored an outstanding full year of core operating performance that drove record revenue and earnings and increased returns to shareholders," said Boeing Chairman and Chief Executive Officer Jim McNerney.

Boeing reported revenues of $23.8 billion in the fourth quarter, and core earnings per share that increased 29 percent, to $1.88. Boeing's core operating earnings increased 22 percent in the last few months of 2013.

McNerney says in looking ahead to 2014, Boeing will continue to increase production rates and continue its work with the Department of Defense.

"For 2014, we remain focused on maintaining our commercial airplanes market leadership, strengthening and re-positioning our defense, space and security business and continuing to meet the needs of our customers by improving productivity, executing to development plans and delivering our unmatched portfolio of innovative aerospace products and services."