Storms sweep through areas north of Seattle; 'super scary' lightning strike damages Snohomish home
SNOHOMISH, Wash. -- A "super scary" lightning strike damaged a home in Snohomish Tuesday night. No one was injured.

Homeowner Jenny Graves tweeted out photos of the damage.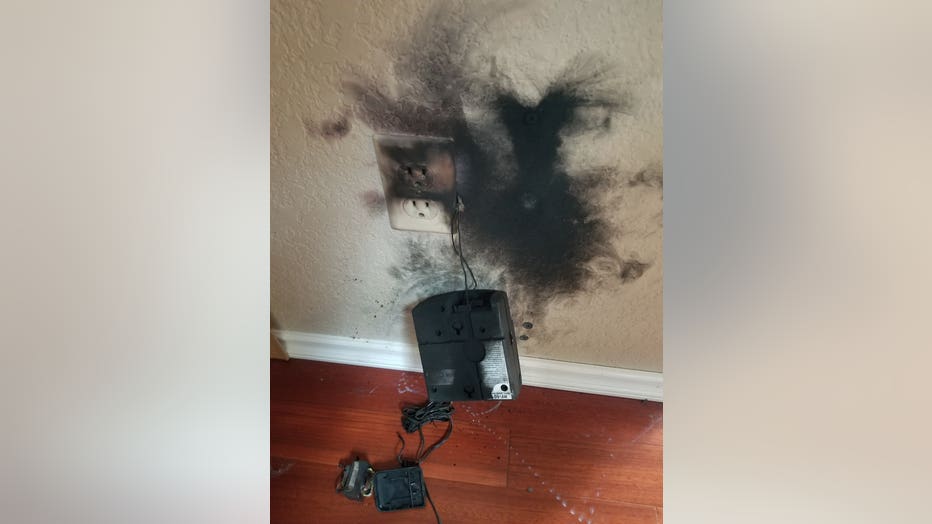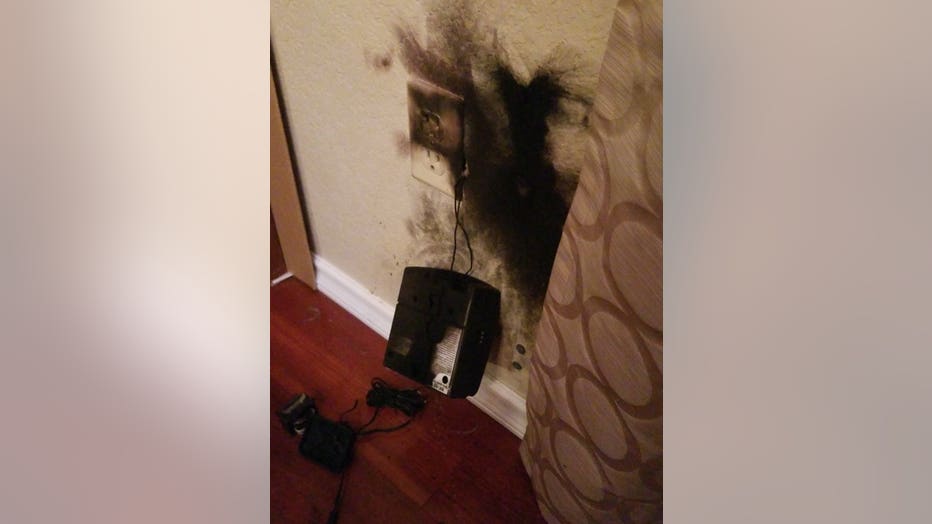 "We think the lightning hit the underground dog fence and traveled to the controller," Graves tweeted. "The outlet and controller exploded. Everyone is OK, and the damage seems to be isolated to the outlet. Super scary, and we are so thankful to the firemen!"

Flood advisories were issued for central Whatcom County and southwestern Snohomish County late Tuesday afternoon.  Katelyn Leah captured a lightning ground strike in Whatcom County on video and the Whatcom County Weather Facebook page shared it.




Q13 News Chief Meteorologist Walter Kelley said the same areas in the "convergence zone" -- from Snohomish County north and into Whatcom County -- on Wednesday will see occasional heavy rain, possible flooding and thunderstorms.